Twitter is one of the trickiest social media channels out there. But, that's not to say it isn't worth exploring as a marketing channel for your business. If you want to create a marketing strategy on Twitter, though, there's a lot you need to learn about the platform first so you don't waste your time and energy.
One unique thing about Twitter versus other popular platforms like Facebook and Instagram is the lifespan of your content. While other sites might put your content in your follower's feeds for a few days, the average lifespan of a tweet is only 18 minutes. Content posted to Pinterest, on the other hand, has a lifespan of around six months! You can read more about that in this article about Pinterest Marketing.
Since approximately 7,000 new tweets are being published every hour, it can be difficult for your content to stand out or for your intended audience to actually see your posts. This means if you're going to post updates to Twitter, you need to be prepared and have a really well-structured marketing strategy.
The good news? Twitter's number of active users is still growing in 2020. In the first quarter, it spiked to 166 million daily. This is mostly attributed to the coronavirus outbreak, which made people run to the platform for more up-to-date information.
So, if you're thinking about including Twitter in your marketing strategy, maybe now is a good time! It's not too difficult to learn, so if you're ready to start creating bite-sized bits of content that are informative, funny, or timely, let's dive into it a little bit more!
Who is on Twitter?
Here's an essential point to address before we go any further. Do you know the demographics of Twitter's users?
For starters, 66% of Twitter users are males. Among all users, 38% of them are between 18 and 29 years old, while 26% are between 30 and 49 years old.
When it comes to content, Twitter's users engage 55% more with tweets that include GIFs, which might be a really cool opportunity for your brand, especially if your business is funny, young, and sharp. Don't forget about the customer service aspect of Twitter, either. It's a common avenue for speaking directly with customers, and 85% of small business users state that they are on Twitter mostly to provide customer service.
Twitter Marketing Strategy: How to Use the Platform to Grow in 14 Steps
1. Define Your Brand Persona
Defining your brand persona is a vital part of any marketing strategy. Even though it sounds a bit technical, it can be quite fun!
The first thing you're going to do is imagine your brand as if it were a person. The goal here is to get more clarity on your brand's traits, characteristics, and features.  How do you want people to see your business? Do you want them to think of you as sophisticated, young, vibrant, empathetic, funny, traditional, serious, or reliable? Think of all the words you would use to define your business.
Another critical step in this process is to define what your brand isn't like. A very interesting technique is to create sentences like "young, but not childish" or "funny, but not impolite." Work on building sentences like this for every adjective you use to describe your brand. This way, you can really zero in on your brand's personality. You can create even more clarity about your brand's values and outline how you're going to communicate with people.
2. Know Your Audience
As we discussed before, Twitter's audience is mostly male. It also attracts a user base between the ages of 18 and 29. So, is that your audience?
Before you spend too much time building a Twitter marketing strategy, it's important to look at the demographics and figure out if your business persona even fits into this universe. Usually (but not always), the brands that want to share more fun and informative content are the ones that perform best on Twitter. Does your brand fit this?
As I said before in other articles about social media marketing strategy, there's no point in investing time and sometimes even money in your marketing strategy if your audience is not there. If you determine that Twitter is perfect for your target audience, then it's time to set up an account for your organization!
Once you've done that, it's time to think about the type of content your audience wants to see on Twitter. If you're still not sure, just start. You can share different types of messages and see which posts perform best. This is a great way to understand your audience and create posts they love.
3. Set Goals
Setting goals is a very important part of your marketing strategy. Usually, Twitter is great for building brand awareness and to provide better customer service because the communication is both easily accessible and fast.
So, are these things you want to work on in your business? Do you want to increase your brand awareness? Do you want to improve your customer service? Perhaps generate more leads or drive sales? If so, then go for it.
Having clear goals is good not only so you can choose the best social media platform for your business, but also so you can outline where you want to go, how you want to improve, and what you want to achieve.
If you don't have goals for your marketing strategy, it becomes almost impossible to think about the content you should publish because if you don't know where you're going, anything will do.
Apart from making your brand look clueless – not a characteristic you probably want for your brand persona – it also will make you feel very unmotivated with your marketing strategy. Why? Because if you don't have goals to achieve, how will you know if you're getting any closer to achieving them? 
Believe me, this last point makes a big difference. Setting goals is a great way to feel motivated, to grow your business faster, and to connect with new potential customers and ambassadors for your brand.
Now, let's go through a practical example. Let's say your goal is to increase brand awareness (get more people to know your brand) your objectives could be:
1. Get 300 new followers on Twitter in the first quarter;
2. Increase engagement by 10% in the first quarter;
3. Get 5 retweets on every Twitter post during the first quarter;
Now it's your turn. Sit down and come up with three measurable goals for your Twitter marketing strategy in the next three months. Once your goals and objectives are clear, you'll be able to test and tweak and see what will get you closer to achieving those results!
4. Set Up Your Profile
Setting up your profile is the very first thing that needs to happen before you craft a single tweek. Let's break down these steps into smaller actions that will help you to optimize your Twitter profile right out of the gate:
Choose a Handle
On Twitter, Instagram, and TikTok — more than on any other social media channel — choosing a good handle is very important because that's how people will look for you!
Try to choose a username that is as close as you can get to your business name but make sure you keep it short and easy to remember. Don't add numbers or other characters that might make your handle too complicated, and it looks  unprofessional.
Another important thing to consider is that if your handle is too long, it's less likely that people will tag you. Not only will it be difficult for them to remember, they might run out of space. The character limit for a tweet is only 280 characters so if your handle is too long, it might not fit.
The most important thing is to keep your username consistent across all platforms if possible. That way, wherever people look for your company, they will find it easily and know that it's you. If the username you normally use is already taken, try to think of a straightforward variation that won't be too difficult to remember.
Choose Your Photos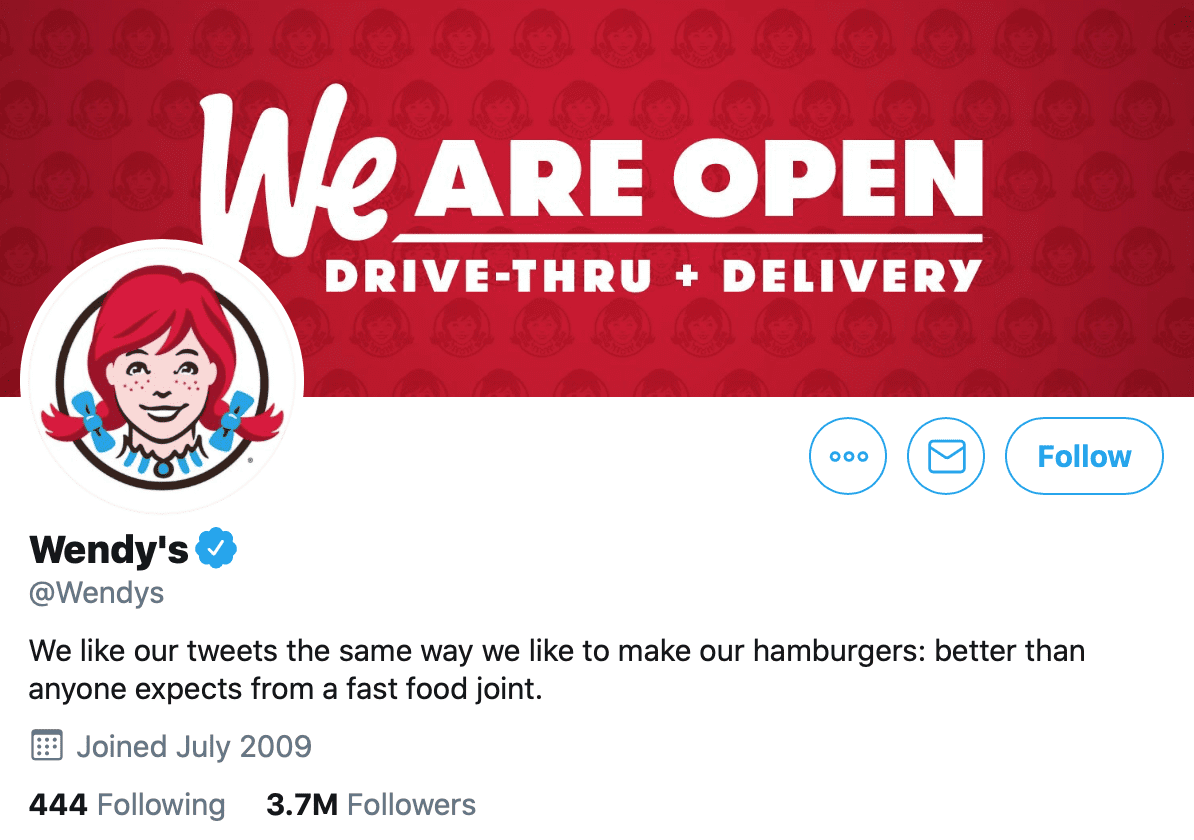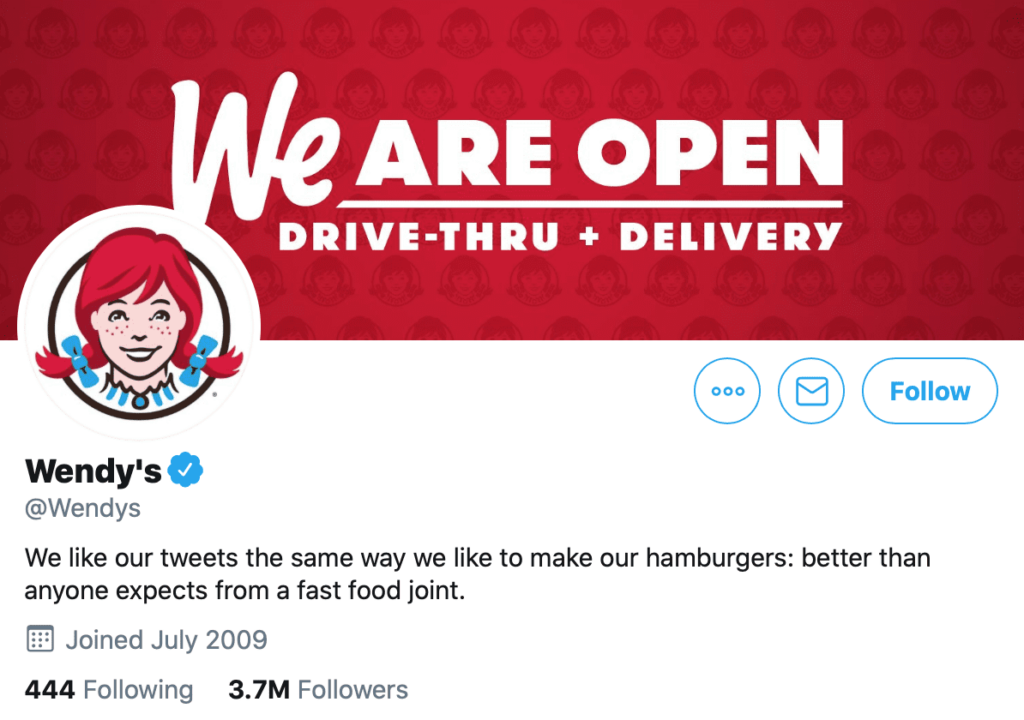 Consistent branding is very important in digital marketing, especially for small businesses. Imagine you have a restaurant, and you create a logo and define your brand colors as being black, white and gold. You have your Facebook marketing plan all set up, and your cover photo and profile picture are both professional and aligned with your brand.
Then, you create a Twitter account and use a photo of your restaurant as your profile picture. This won't make much sense for your audience. There's a chance they will question whether your account is the same as the one they know and follow on Facebook. It's important to be consistent across all platforms, including basic things like your profile photo. 
If Twitter is the first platform you're creating a business account on, go ahead and choose your profile photo and your header image. Note: it is okay if your header image changes from platform to platform, but you really do want to keep your profile photo the same, just like Restaurant Tatel does. You can take a look at their Twitter, Facebook, and Instagram accounts. They all use the same profile picture, making their branding super consistent.
Write a Great Bio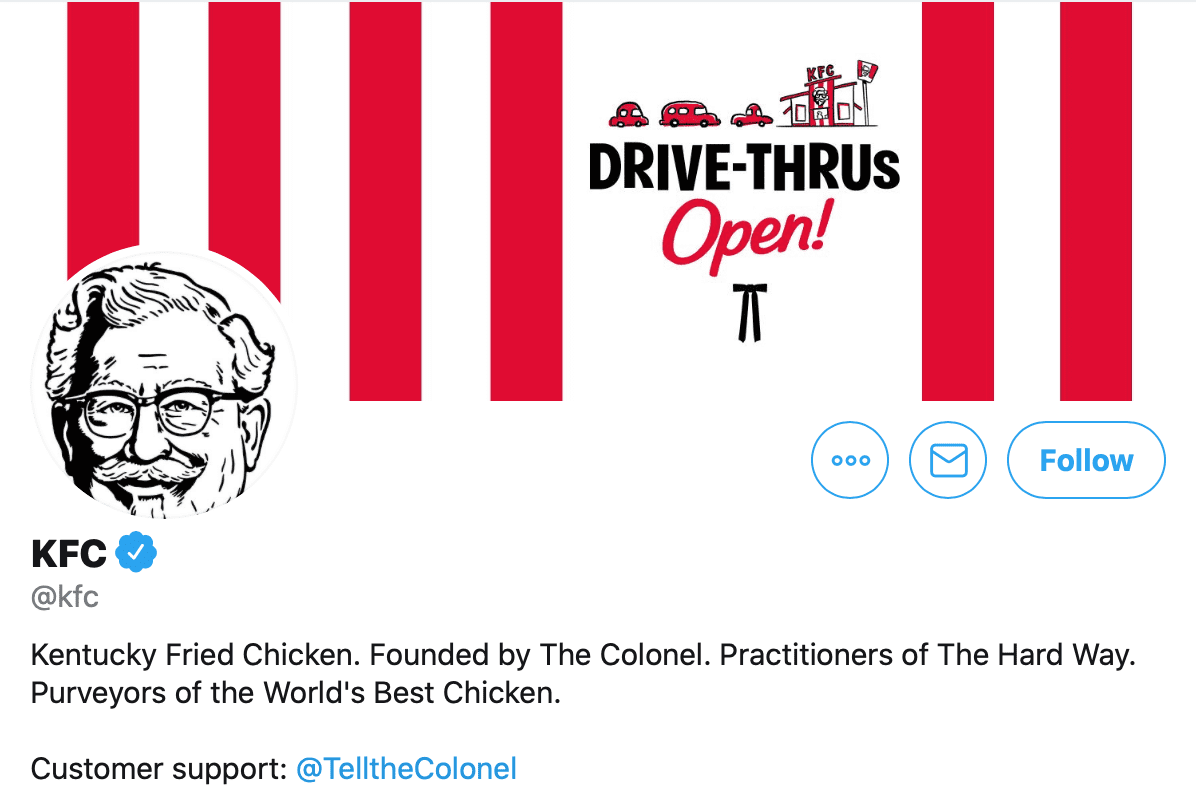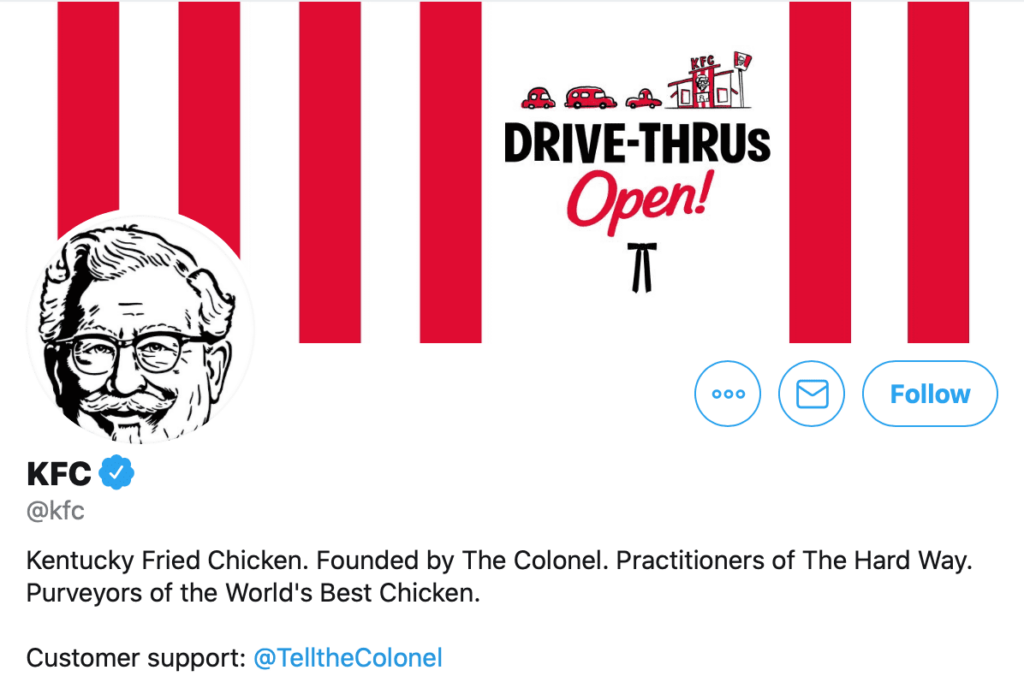 Your Twitter bio should be simple and straight to the point. You only have 160 characters to tell your audience what your business is about, so work on creating the perfect bio to maximize that space to its full potential.
Try to summarize what your business does and how it helps people. If you have room, you might even describe the type of customer you serve.
Most businesses create a bio that is mostly about themselves, and that's a huge mistake. People who don't know your business are not interested in learning more about you. They are interested in finding out what you can offer them. Maybe it's a transformation, a portion of tasty comfort food, or a product that will make their lives a little bit easier. 
An excellent way to structure your bio could be something like, "We help (who we help) to (the transformation you promote through your product your services) + (how you do it)." This simple formula will help people connect with your brand and clearly see how you can improve their lives.
For example, if you're a hairdresser who specializes in hair care for black women, you might use this formula to create a bio that says, "Helping black women to own their beautiful natural hair and wear it with confidence."
5. Create a Content Calendar
If more businesses knew how essential a content calendar is, they would have a much easier time coming up with great content. Having a content calendar allows you to see and plan your content ahead of time and it allows you to get ahead so you don't need to rush to post something every day on the fly.
Read more: How to Create a Content Calendar for Small Businesses
One thing I'd like to stress about content is that it's not just about posting often. You need to post great content often. If you don't have a plan, everything you do will be last minute and the quality will suffer. With a content calendar in your back pocket, you'll have a place to keep track of your ideas and then all you have to do is execute on them!
6. Tweet at the Right Time
As with any social media platform, considering which days and times are best to post is very important. Posting at the right times gives you a better chance to get more impressions, retweets, and even clicks back to your website. 
According to Buffer, the best days to post on Twitter are usually on Friday, Saturday, and Sunday. These days show a significant increase in the amount of clicks compared to Monday and Wednesday, which are considered the worst days to post.
It's common sense that the best times of the day to post are from 12PM to 6PM, when people are most active and looking at their devices. However, this might change for you depending on your audience.
It's up to you to analyze and see which days and times of the day work best for your business and your audience. This is probably best done through trial and error, so watch your analytics and see if you can find some patterns. Once you do, you can start planning your posts to stream out at specific times on specific days.
7. Use Few Hashtags
People tend to think that using a lot of hashtags will help them grow. On Twitter, this might not always be the case. While research shows that tweets with hashtags have 2x more engagement than tweets without hashtags, adding more isn't always better.
Tweets with more than two hashtags see a drop in engagement of about 17% and that rate continues to increase the more hashtags are added. 
The key is to use just a few and make sure they're really targeted to the audience you want to reach. Use keywords that are niched and closely related to your topic. If you don't know which hashtags to use, you can look for some suggestions on this website.
8. Use Pictures or GIFs
Tweets with images get, on average, 89% more "favorites" on Twitter. However, you don't just want to include a random image. If you don't think a picture would work for the post you're going to publish, then don't use one.
But, if you're tweeting about a new product, service, or even some news on your website, you should always try to include at least one image. For example, if you're having a big sale, you can create images that share more details about the sale to catch people's attention as they're scrolling through their feed. Creating simple graphics is pretty easy using apps like Poster Maker or websites like Canva.
9. Use Videos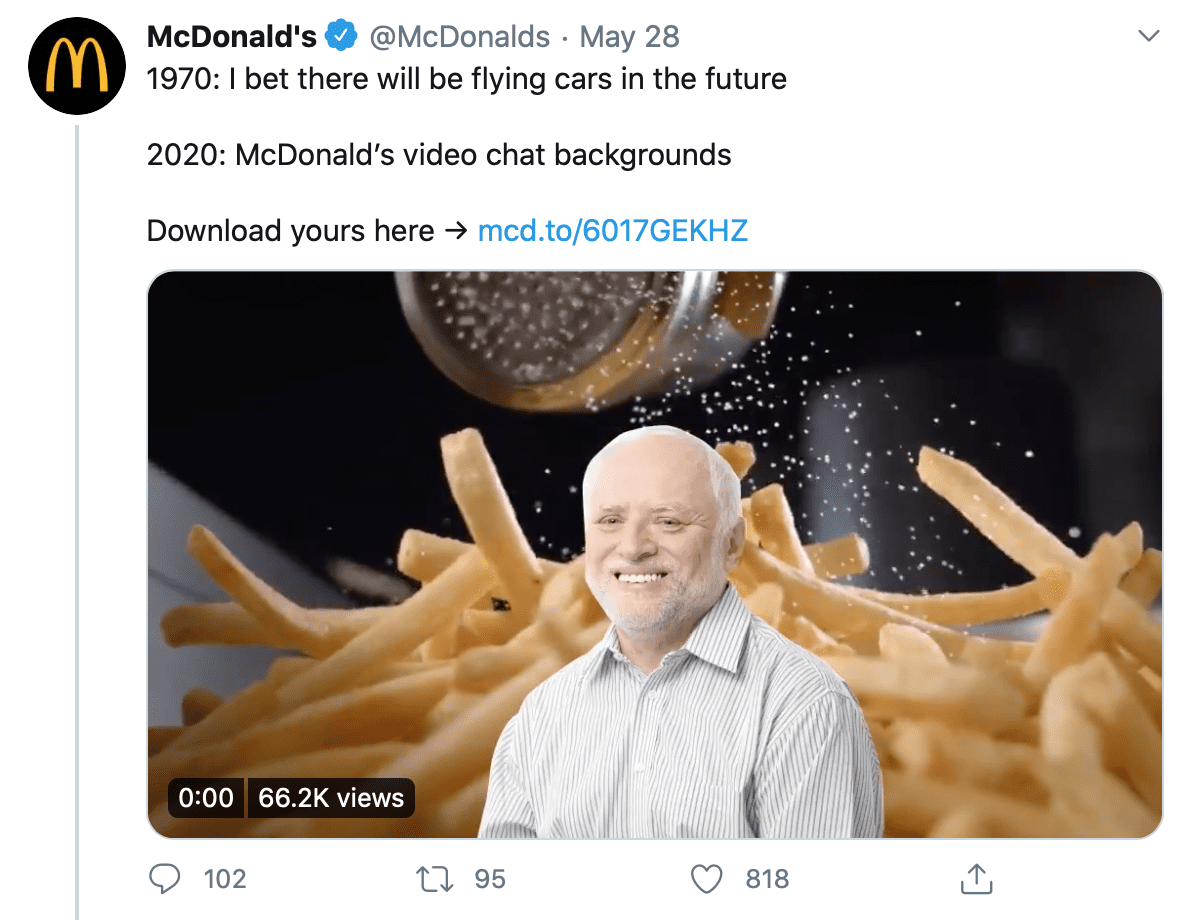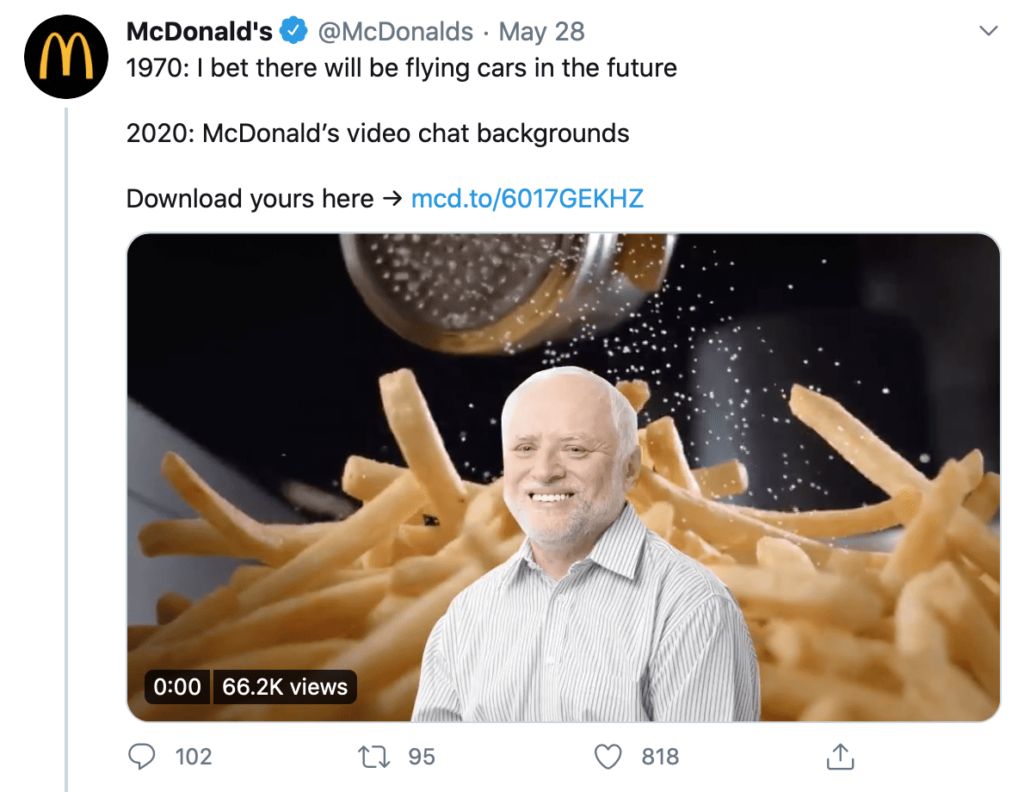 Did you know tweets with videos are six times more likely to be retweeted than photos? They are also three times more likely to be retweeted than GIFs.
So, if you like to shoot videos to showcase an aspect of your business, like how you create a dish or the transformation of a client, maybe you should create a video and add it to your tweet to increase engagement.
10. Create Polls
Polls are always a good idea! They are the perfect way to interact with your audience. We've seen it time and time again… you ask someone to send a message to give feedback on a topic and you get crickets. You create a poll and you get overwhelming feedback. It's easy to click a button, so there's really nothing standing in their way!
Everything you need to create a poll on Twitter is available when you click the poll icon (located between the GIF and Emojis options) and start filling it in with your question and the possible answers.
11. Schedule Your Tweets
Keep forgetting to post? Scheduling your tweets is a great way to stay on top of your content, even when you're busy. You can also pick the exact date and time your content will post, which is great if you've done step #5 and you already know when your tweets will perform best.
A good tip is to use your content calendar as your main schedule to guide you in creating and publishing your posts. Once you have your monthly content calendar ready, get your posts all set for the next week and schedule them all using a free tool like Planoly or Later.
But don't just forget about them once they're scheduled. You need to check in on your tweets, interact with your followers, and check your analytics.
12. Create Extra Content
I know I told you to schedule tweets, but you should also be willing and able to adapt your Twitter marketing strategy as needed. If something important happens, you might want to weigh in on the trending topic, or you might find that your scheduled content no longer works. You have to be able to be a little bit flexible if you want the best results possible.
It's not just about riding the wave. You want to actually create engaging, fun, or valuable content about whatever topic you're posting about. Burger King did a good job when they started to produce content related to the coronavirus. I'm sure the content calendar they created in February didn't include this content, but they adapted and created some memorable tweets anyway.
13. Use Calls to Action

You can use Twitter to drive traffic, increase sales, or even generate more leads. And if any of these are your goals, you should definitely use calls to action.
A call to action is when you explicitly tell people what you want them to do. Do you want to give them a discount to go to your coffee shop? Then ask them to go to your website to get it. Do you want them to follow you on Instagram? Give them the link and tell them what to do. 
Of course, you don't want to do this in every tweet, but if you want people to do something specific, you have to ask. Make it simple for them to do it and watch what happens!
14. Engage with Your Followers
You should never expect your followers to take the first step, especially if you're a new business. You have to build up trust first. Social media is all about building relationships, so you should first and foremost communicate with your audience naturally. Reply to their tweets, start conversations, even ask their opinion about something. Just act naturally and be authentic. Don't copy and paste comments or use a bot to respond to people. It's really obvious when you do something like that and it turns people off… fast. Twitter recommends that your strategy on the platform include a healthy mix of replies, organic tweets, and Twitter Ads to get the best results.
Conclusion
Twitter marketing is not the easiest for people who are not used to it. It's also not the ideal platform to begin with, especially if you're a brick and mortar business.
However, Twitter is an excellent opportunity for those who have other channels already, have a mostly male audience, or have a lot of younger customers. People who use Twitter are primarily looking for the newest information or funny tweets, so if this sounds like something your business would naturally participate in, Twitter might be an asset for you and your business.
Setting up your profile on Twitter is easy. Just make sure your Twitter profile matches your other social media accounts. Have a consistent presence across all channels to increase brand awareness and help people to identify your brand
As with any social media marketing plan, consistency is extremely important. However, on Twitter, it's also about proper timing. You want to post when your audience is present or when you want to talk about trending topics.
Twitter can also be a great way to improve your customer service. You can reply quickly and show that you care about their satisfaction. Doing this publicly also shows other people (who may not yet be customers) that your brand cares about making things right. This is great PR and it doesn't cost a thing.
So, whether your goal is to increase brand awareness, bring more traffic to your website, or generate new leads, you can easily start doing that with a Twitter marketing strategy that includes occasional calls to action (just don't overdo it!), the occasional meme or GIF, video content, and informative tweets. 
Overall, Twitter is a great "add-on" platform where content can go viral quickly – if the content is great, of course. So, if you're already creating videos for TikTok, why not post them on Twitter too? If you're sharing memes on your business' Instagram account, why not also do it on Twitter?
Of course, it's very important that everything you do aligns with your brand and the brand persona you've defined. If your business' personality is serious and formal, sharing memes or funny videos may come across as inauthentic or inappropriate. When in doubt, don't post. Steer clear of conflict and create content that's aligned to your values as a brand, no matter which platform you're posting from.
---
Did you like these tips?! Then don't forget to save the image below in your "Twitter Marketing Tips" board on Pinterest! Also, check out our Pinterest page and follow us to get daily updates + digital marketing and social media tips for small businesses!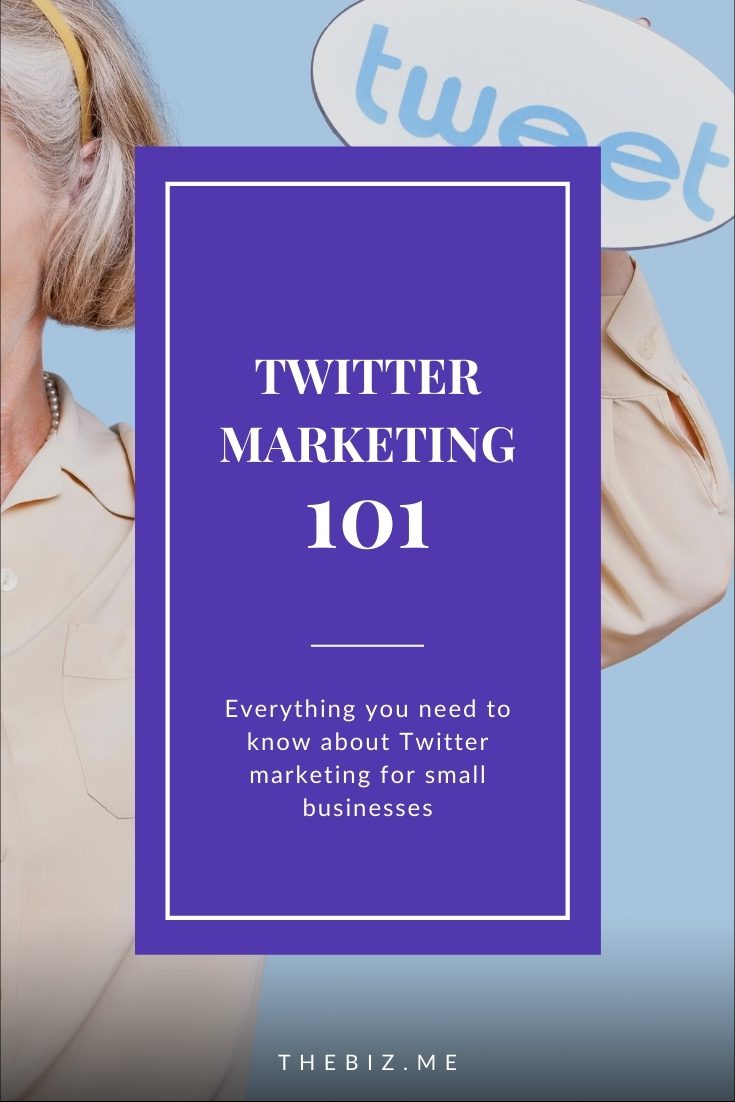 We can't wait to see what you do. Please tag us using the hashtag #GrowingMyBiz so we can see and share your work!