Are you trying to design your hair salon logo and feeling a little bit stuck in the process? Well, rest assured you're not the only one. Designing a logo can be really tough, especially if you don't know where to start or you don't have any idea what you want your final logo to look like.
Most business owners don't realize that the most important step when it comes to designing a logo is in the conception of the idea. When you're planning out your logo, you want to think about your business' personality and how you can showcase that in your design.
PS: If you want to create a logo in a few seconds, click here and check out the Logo Maker app!
How to Design Your Hair Salon Logo
The actual process of designing a logo is actually not as difficult as many people think. You don't need to have a degree in graphic design to create one. There are several apps and online tools out there that help you out, like Salt Logo Maker and Canva.
The most important thing to keep in mind as you create your logo is that you need to really put in some time in the pre-planning phase. You can probably tell by looking at other people's logos that the designs are not usually very complex. A majority of your time will be spent coming up with your idea.
To help you out, we're going to share the most important steps to follow when designing a logo. If you want to dive in even further, you can check out our post called How to Design a Logo for Your Small Business.
Here are the basic steps:
Understand what is a logo and why you need one.

Get some design inspiration.

Write down the main characteristics of your business (e.g. vintage, modern, fun, elegant, peaceful) to hone in on your brand identity.

Create a mood board.

Mix it all together.

Doodle.

Choose an app to design your logo.

Choose the right type of logo (e.g. pictorial, monogram, wordmark, combination).

Choose the right font style (e.g. signature, handwritten, monogram, vintage, minimalist).

Choose the right colors.

Design your logo.
Read more: How to Design a Logo for Your Small Business
29 Best Hair Salon Logo Ideas
As you think about designing a logo for your business, you're going to want to set aside some time to check out some logo inspiration, especially if you're not a seasoned designer. Of course, you're going to start by thinking about your business, your mission, and the people you want to serve. But after that, you're going to want to explore what other people are doing and possibly find something that sparks an idea for your own design.
In this post, we've collected 26 of the best hair salon logos out there, and we've categorized them according to their style. Hopefully, by looking at these, you'll be able to get some inspiration and really narrow in on your own style, too!
Playful and Cute Hair Salon Logo Ideas
The playful and fun theme is a great choice for a hair salon logo. It usually features several colors and fun font, too. If your brand's personality is young and happy, you might consider creating a logo inspired by the ones we included below.
When creating a playful and fun logo, just make sure it's not "too much." If you create an image that's really detailed or draws a lot of attention, you might want to go easy on the font and make it simpler. The opposite is also true; if you opt for a more detailed font, you might want to go with a simpler image.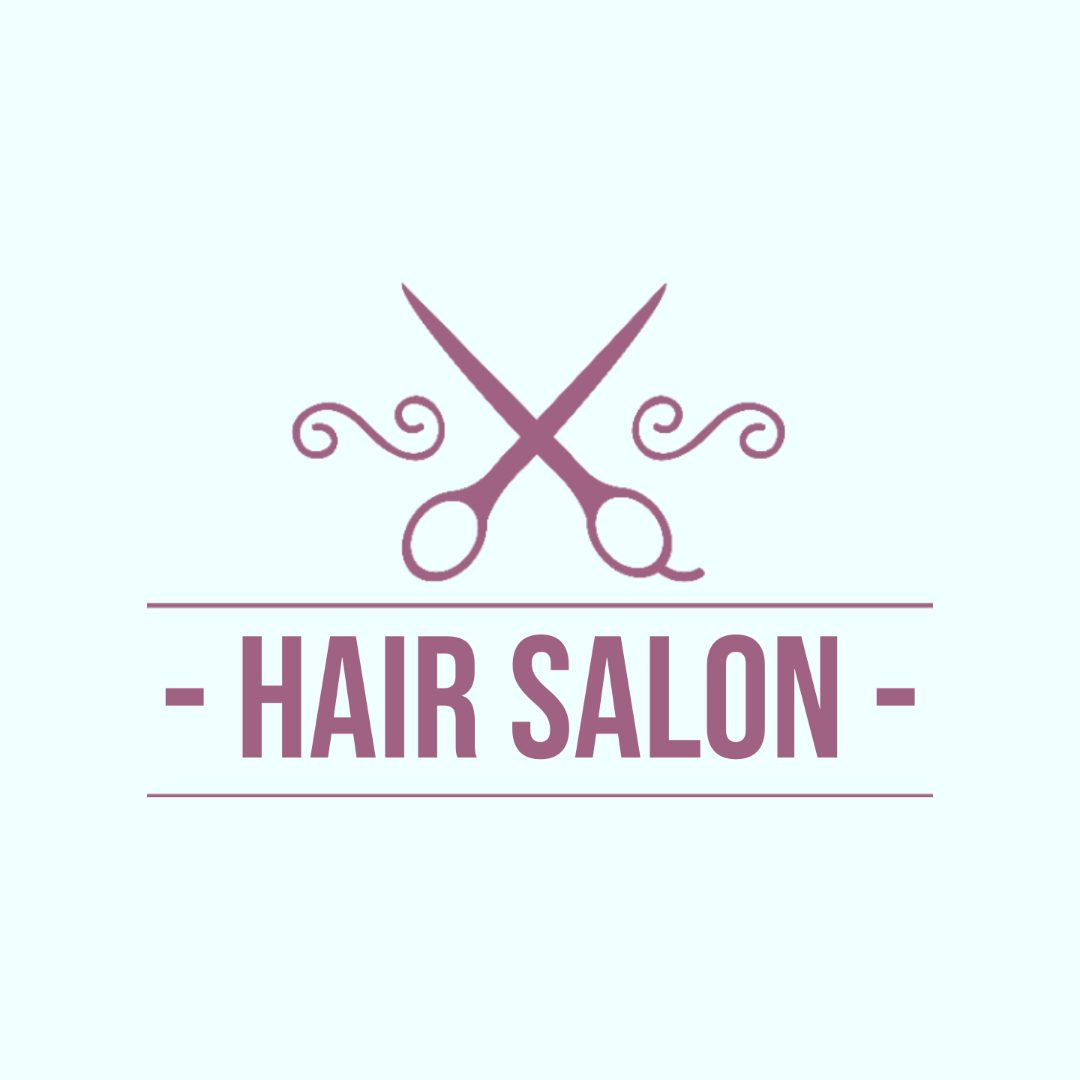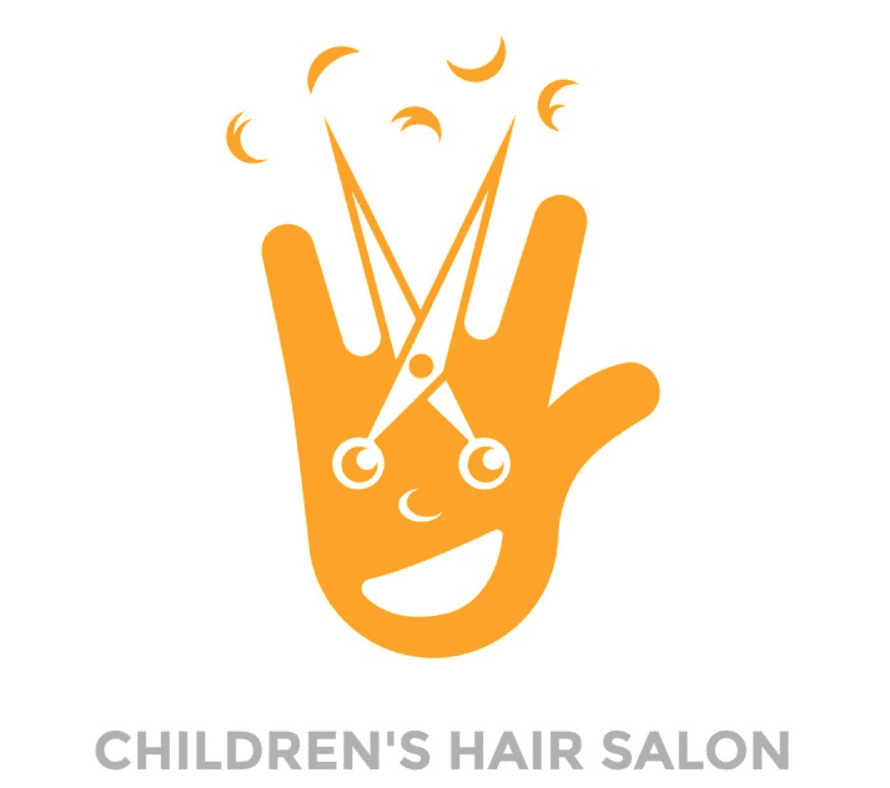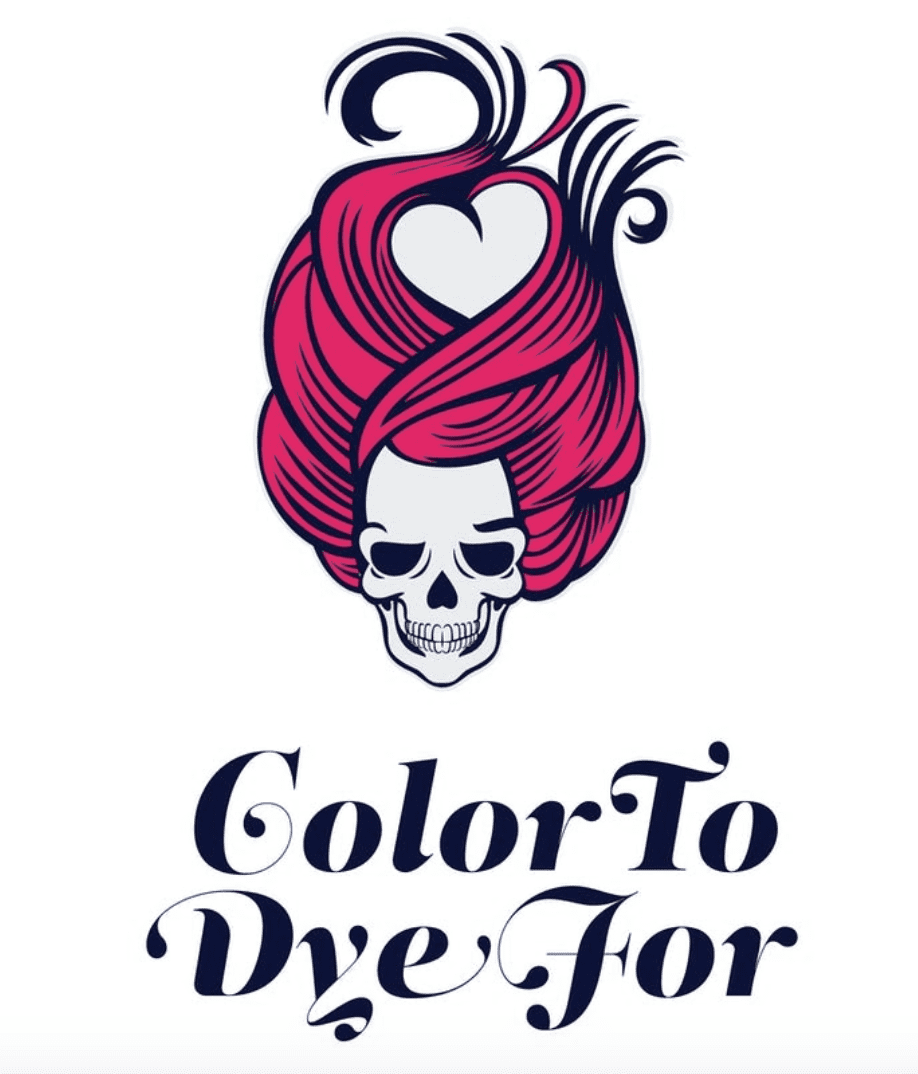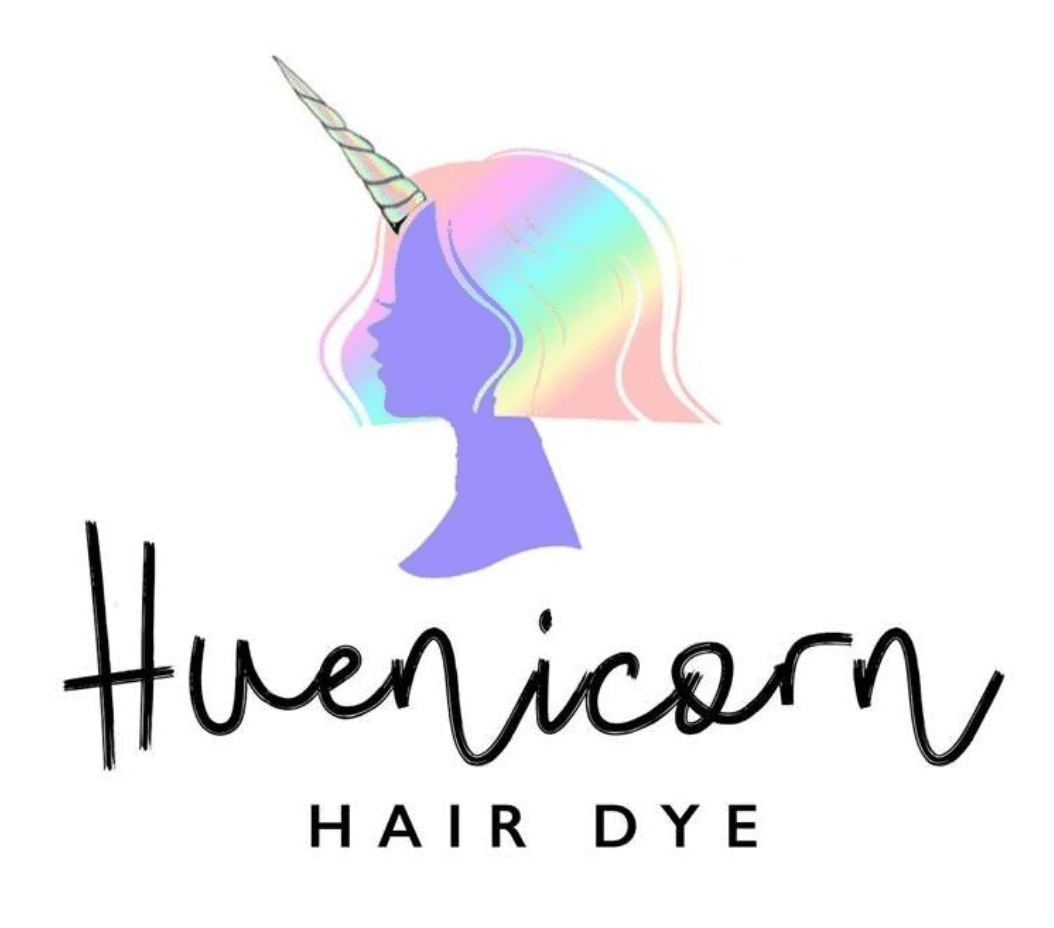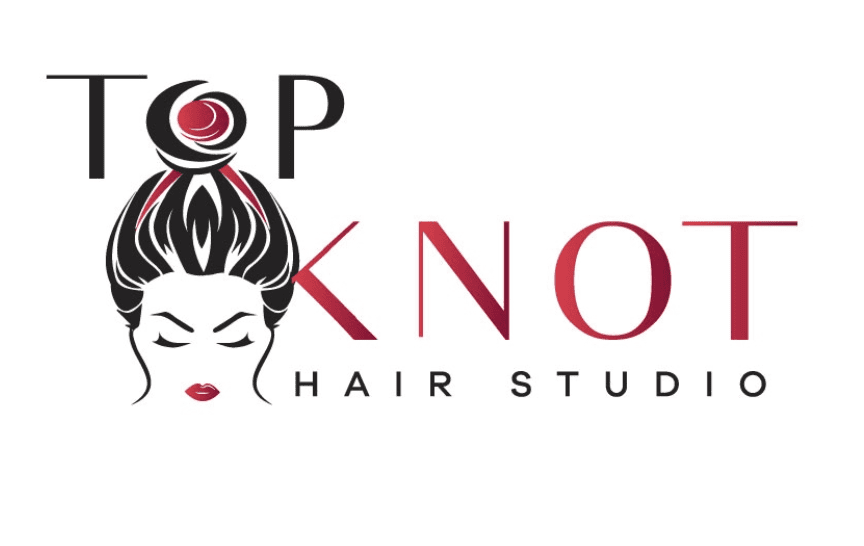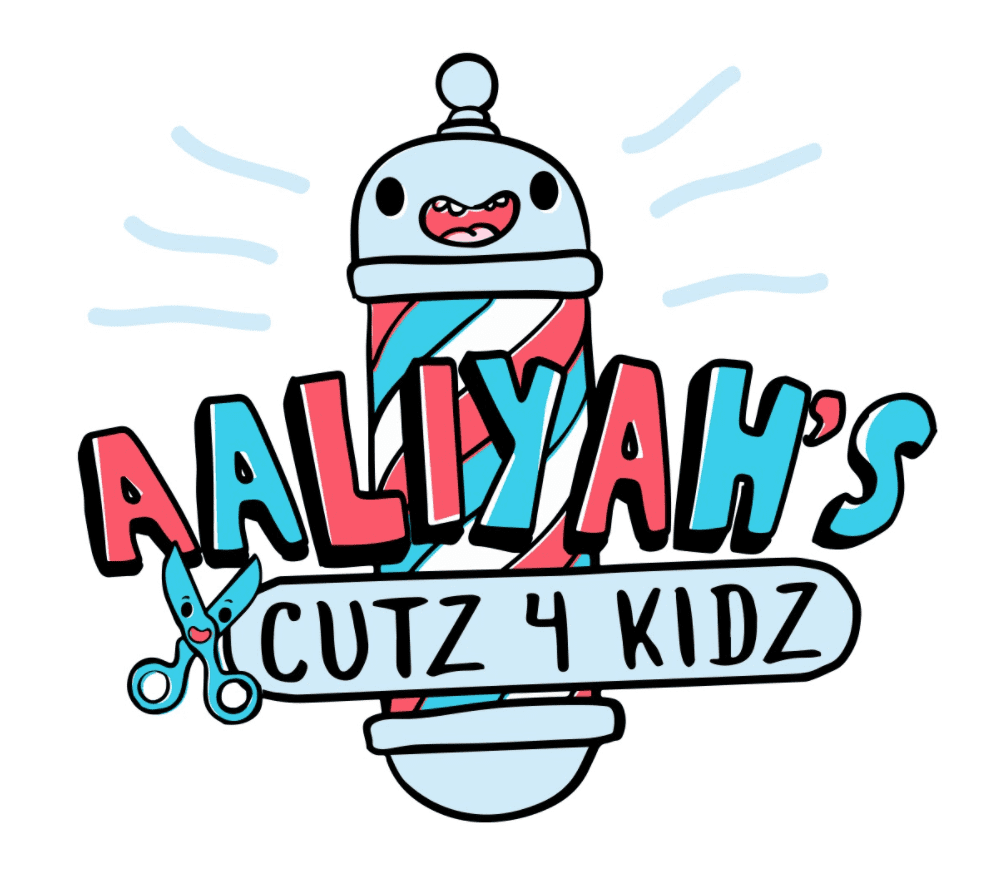 Traditional and Vintage Hair Salon Logo Ideas
The vintage hair salon logo is popular for barbershops, but you can use this style even if your hair salon is not technically a barbershop. It's great for those who want to embody a vintage or even an edgy vibe. These logos are usually more bold and detailed, so put a lot of thought into the design if you're creating one like this. If you're not as confident in your design skills, you can find a customizable logo template online, usually for a fairly small investment.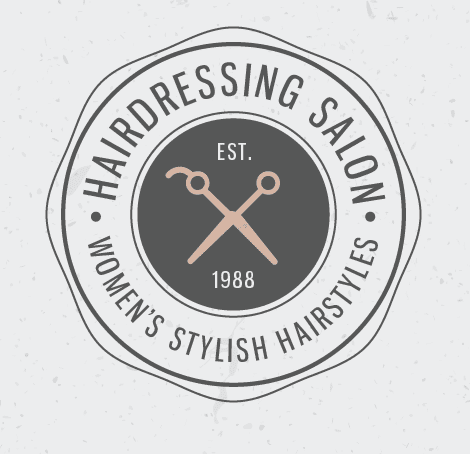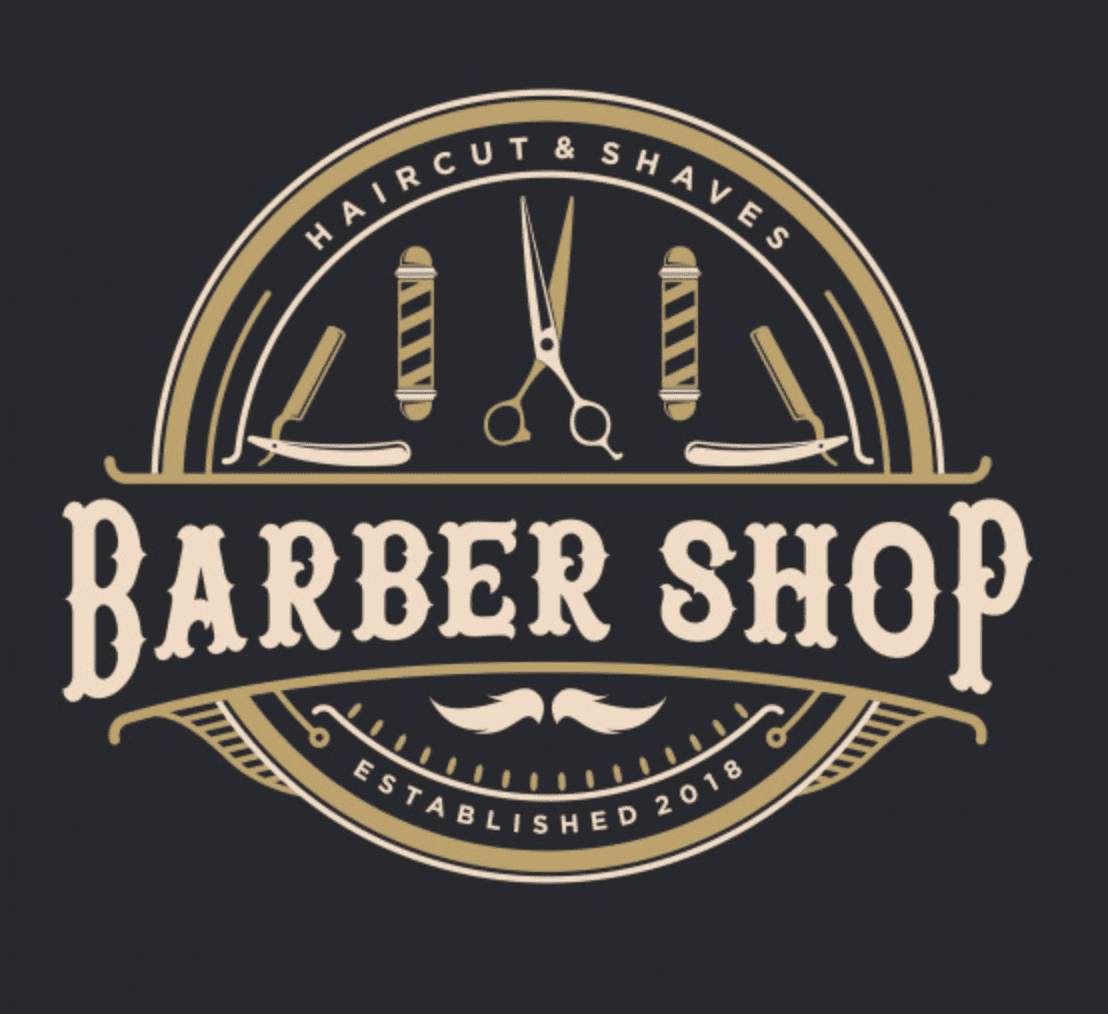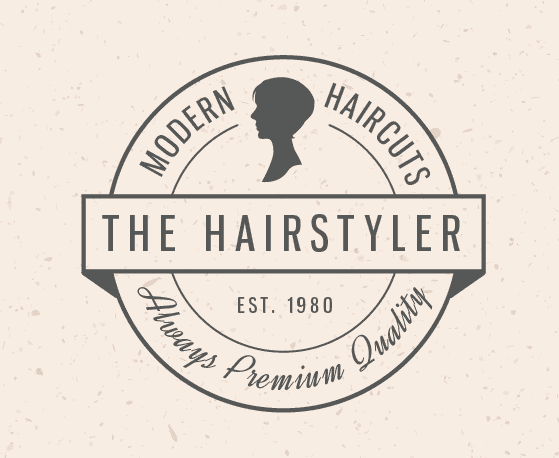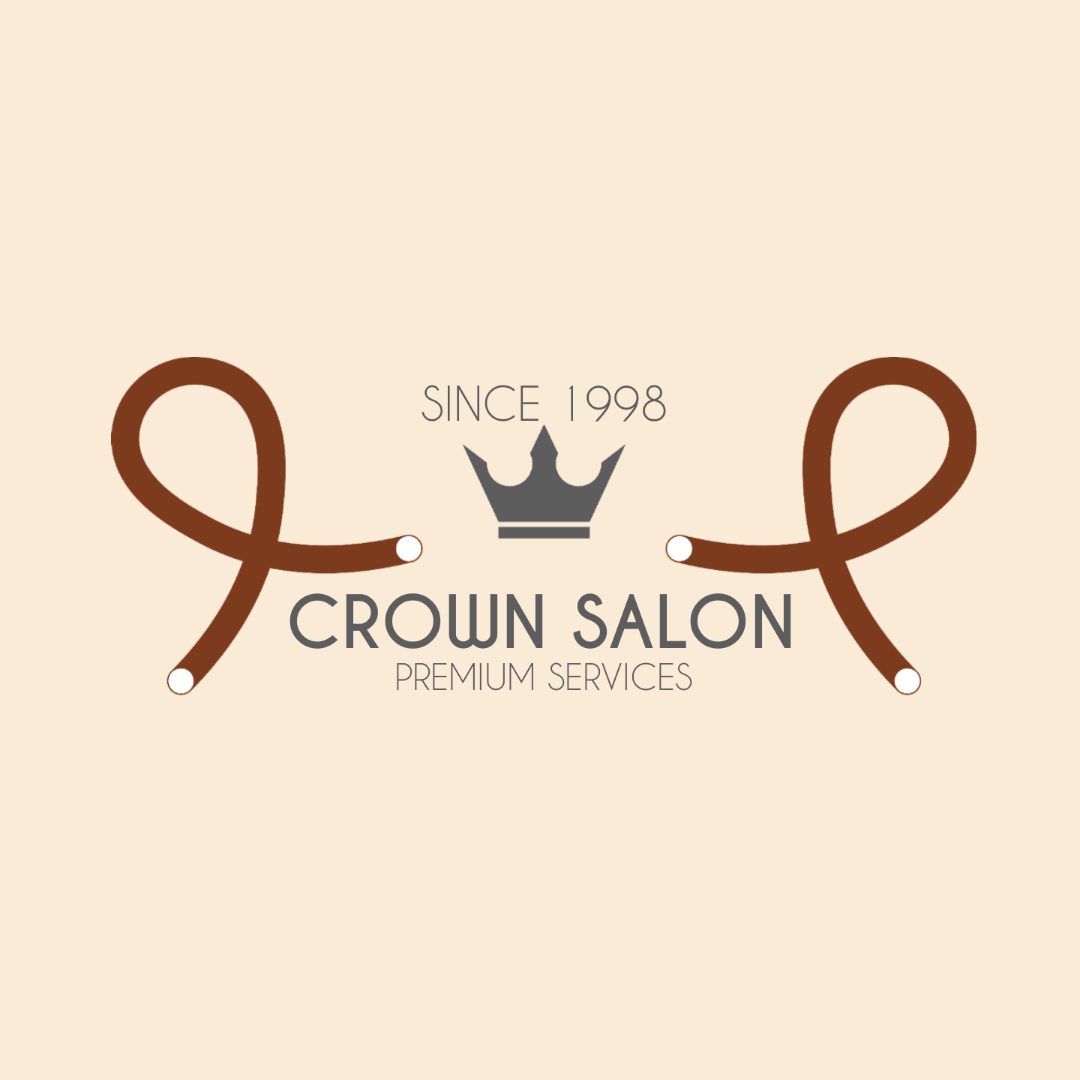 Elegant Hair Salon Logo Ideas
Would you describe your hair salon as elegant? If so, you'll want to make sure your logo is sophisticated, chic, and glamorous. If you want to attract higher paying customers and offer expert-level service, this is the best kind of logo to opt for. 
The colors that go well with this kind of logo are neutral tones like black, white, beige, gray, and even dark purple. Gold details can also take your logo to the next level, so consider adding them to the design. Regarding the fonts, monograms, sans serif, and signature fonts work extremely well.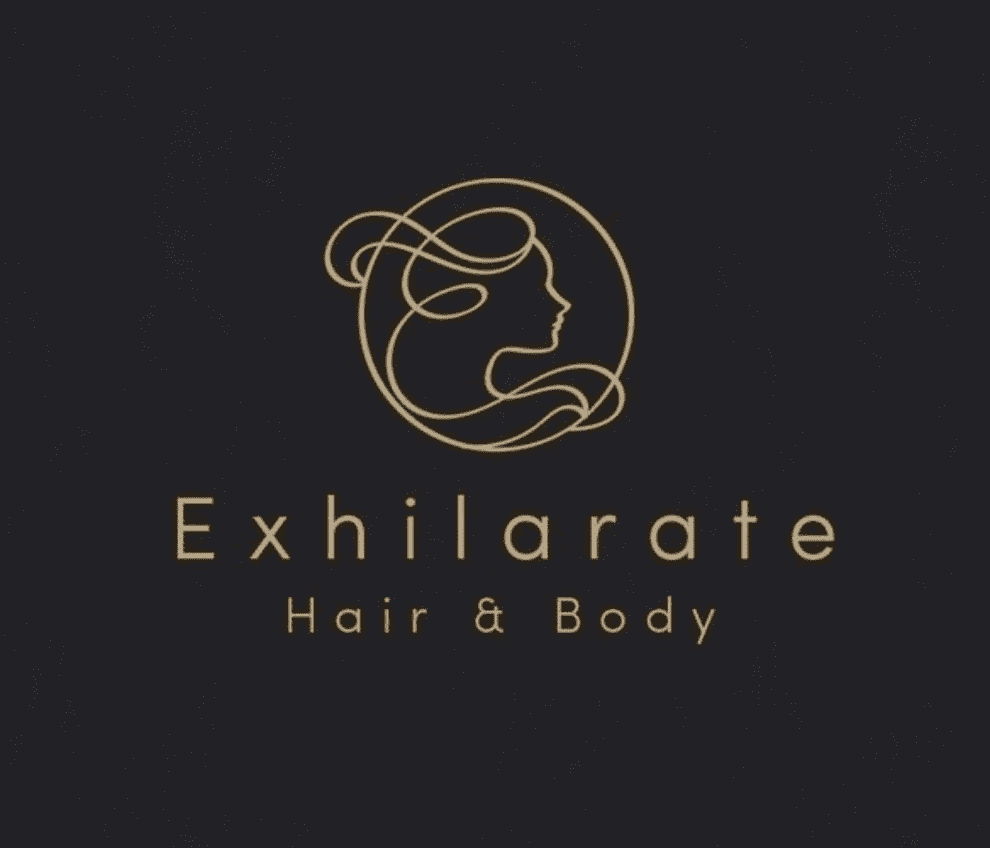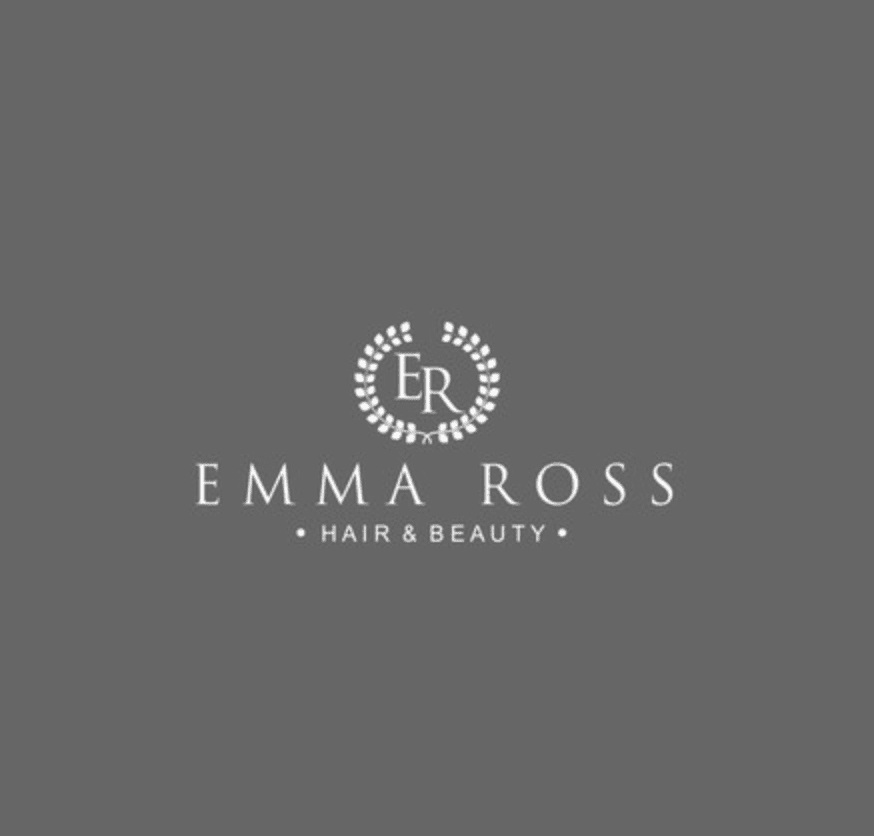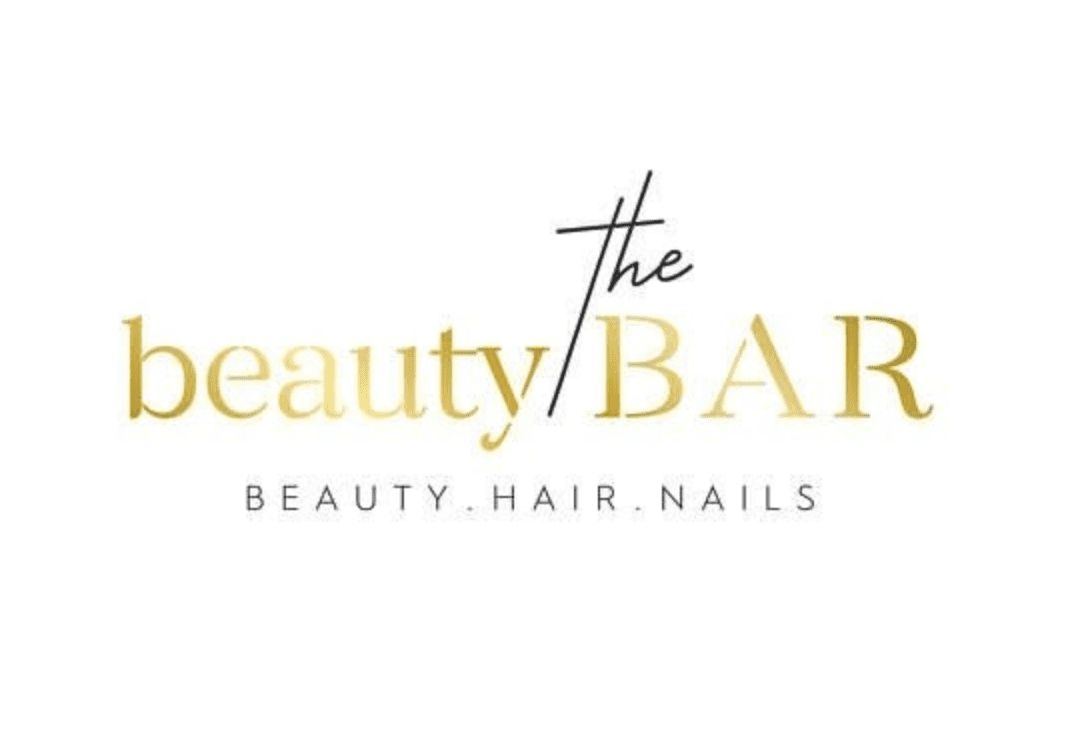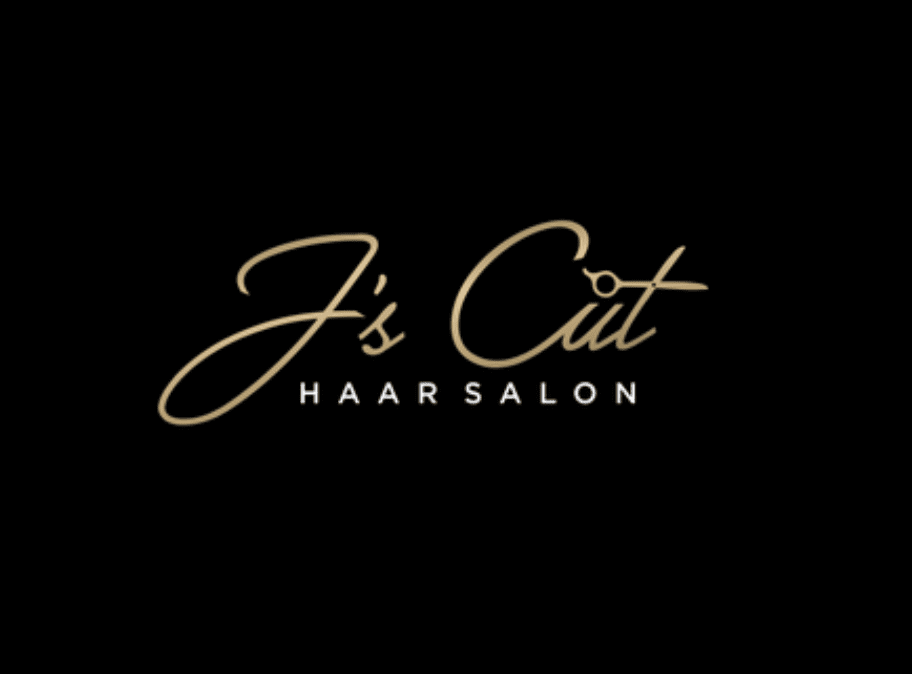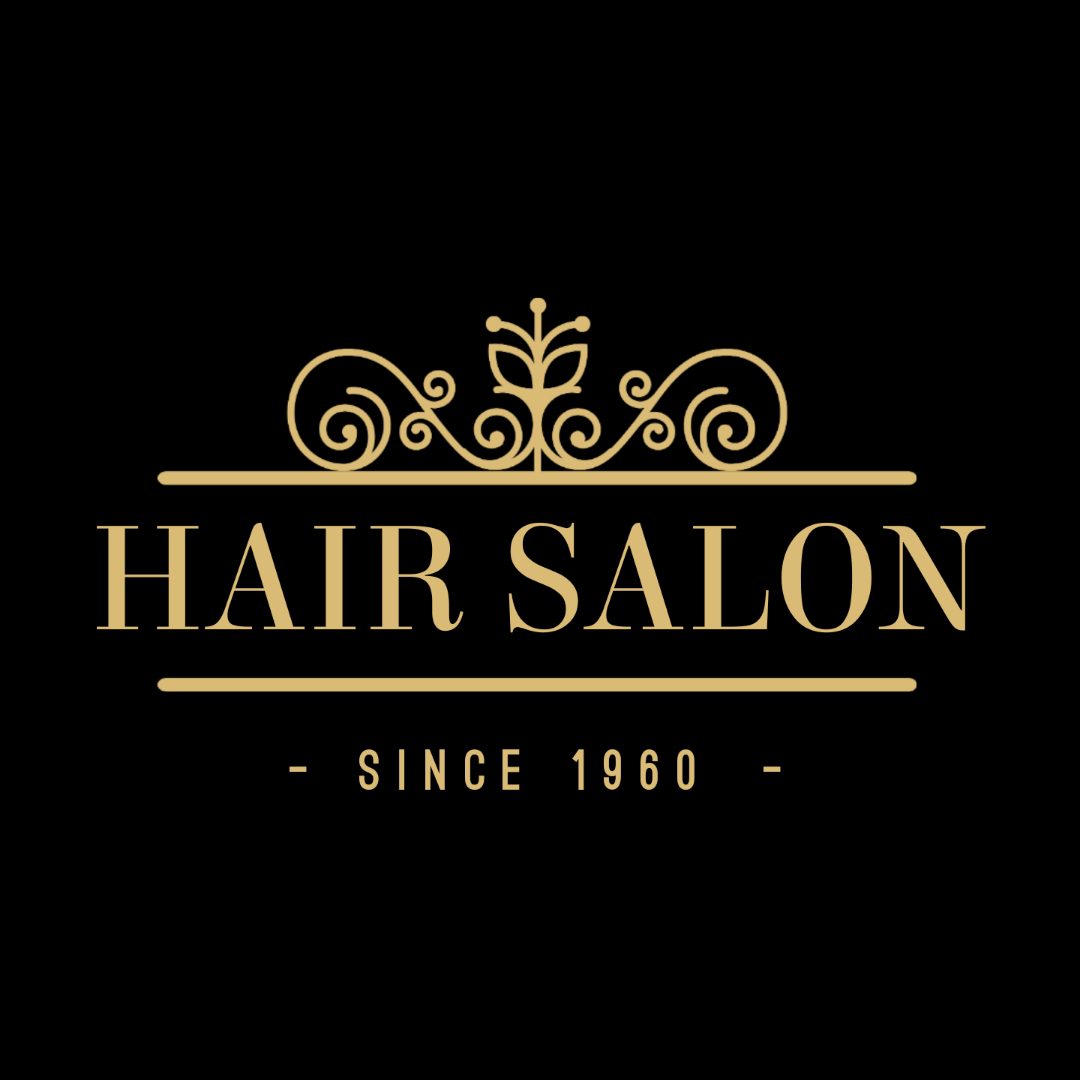 Want to create your own logo in a few seconds the easy way? Click here and check out the Logo Maker App and create yours!
Minimalist Hair Salon Logo Ideas
Minimalist hair salon logos are… well, minimalist. They usually use sans serif fonts, which means they look clean and sleek without too many details. The elements in the logo are also usually very basic and often feature lines or circles.
If there's an illustration included, they are usually flat, which makes everything look very simple while maintaining a level of beauty and sophistication. Minimalist logos tend to look very modern, so if this is your brand's personality, you should definitely go for it.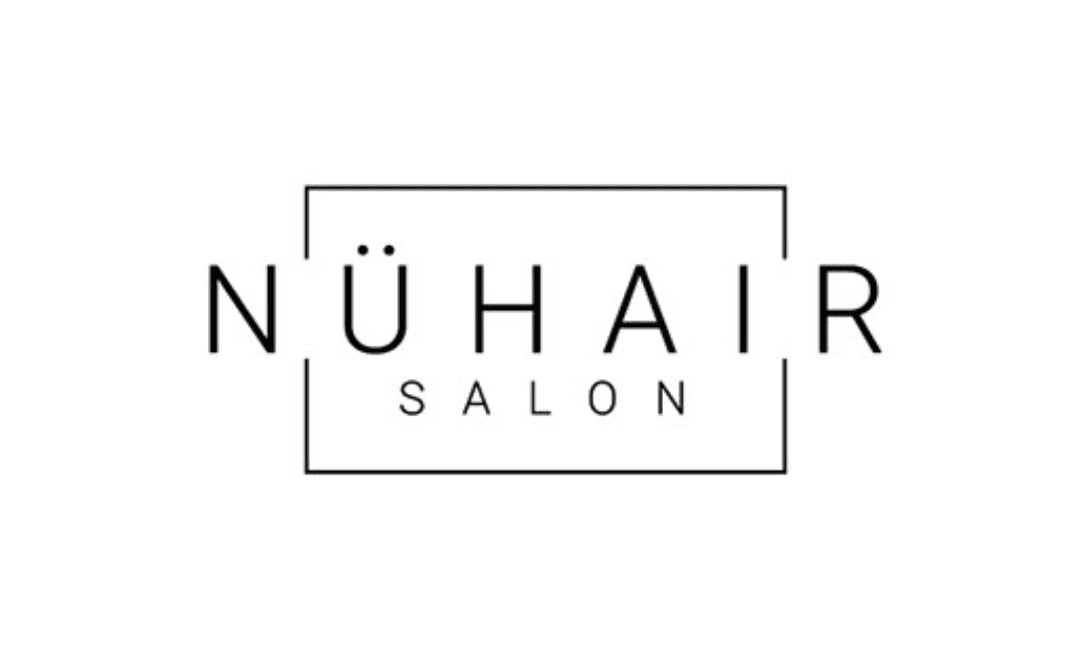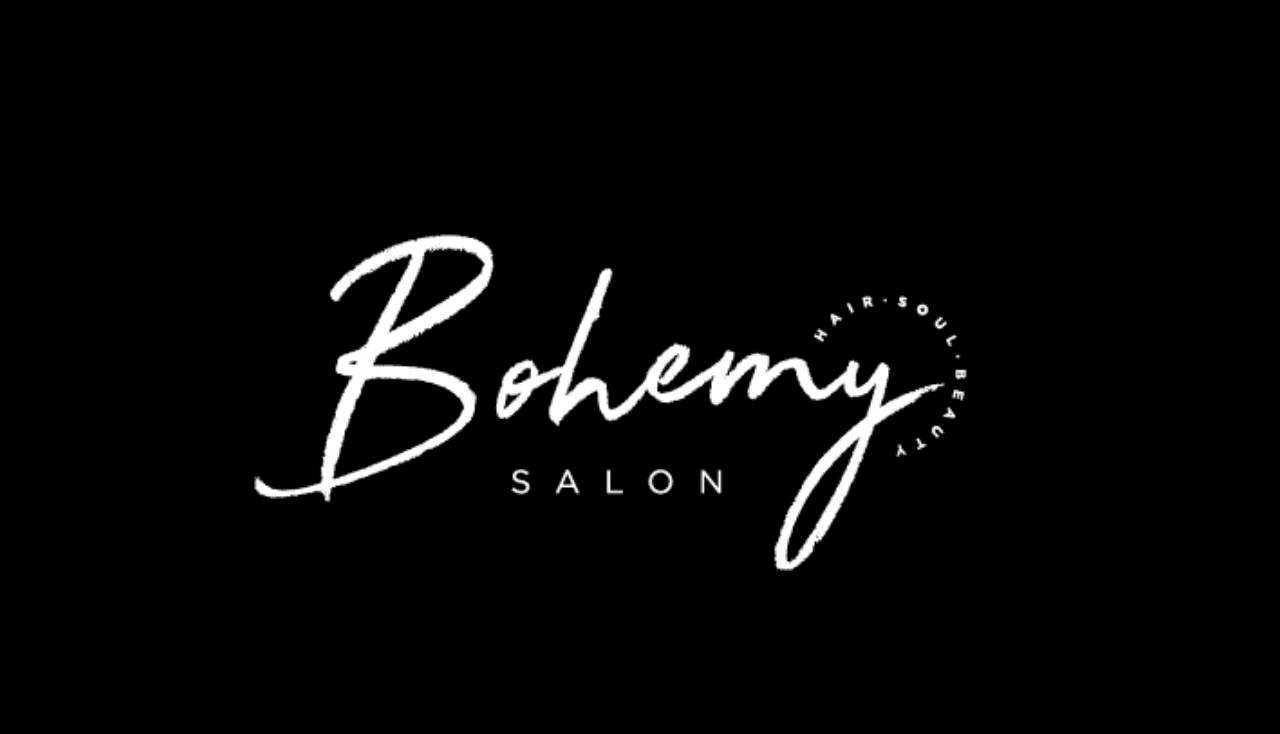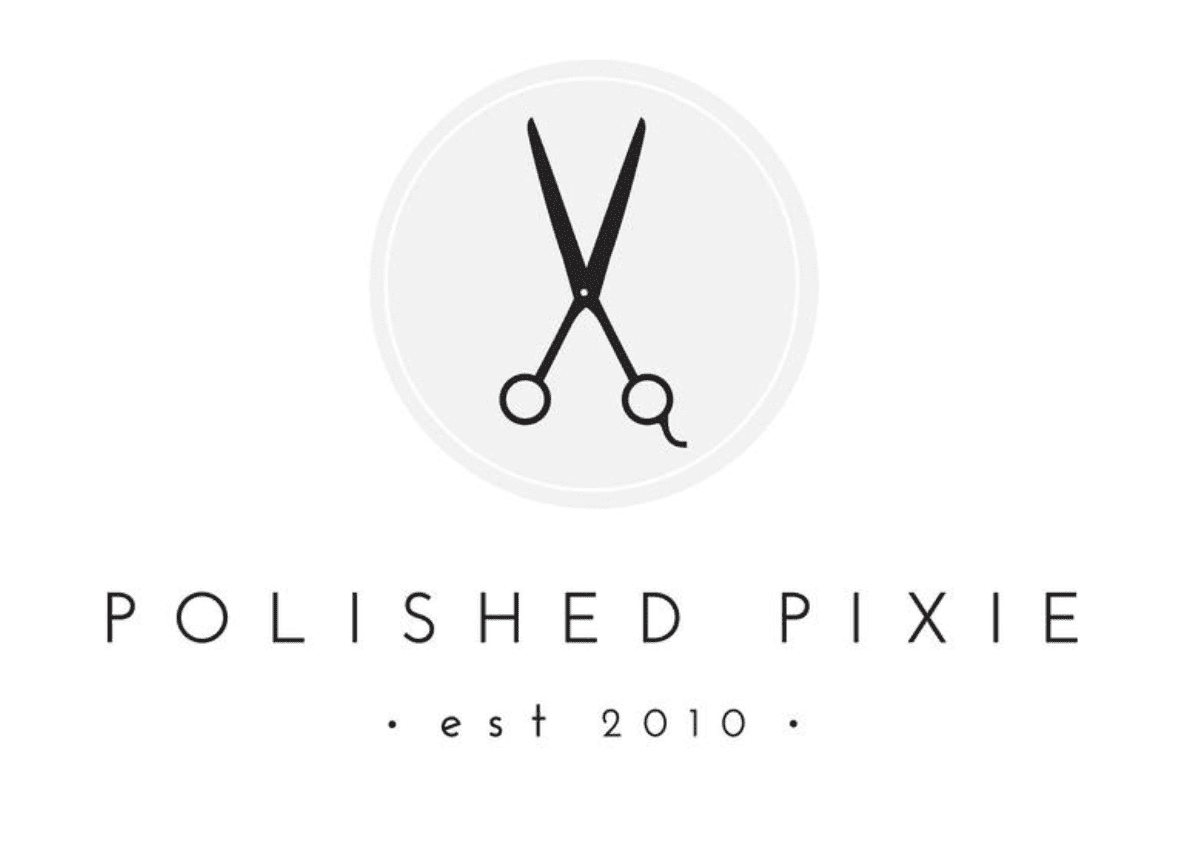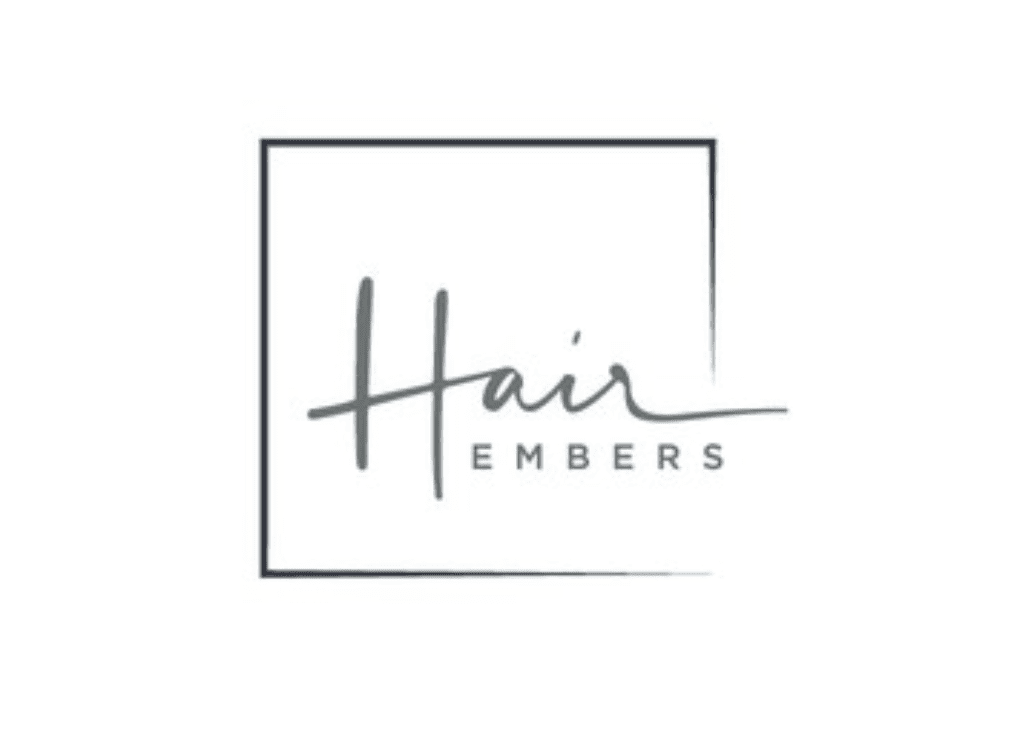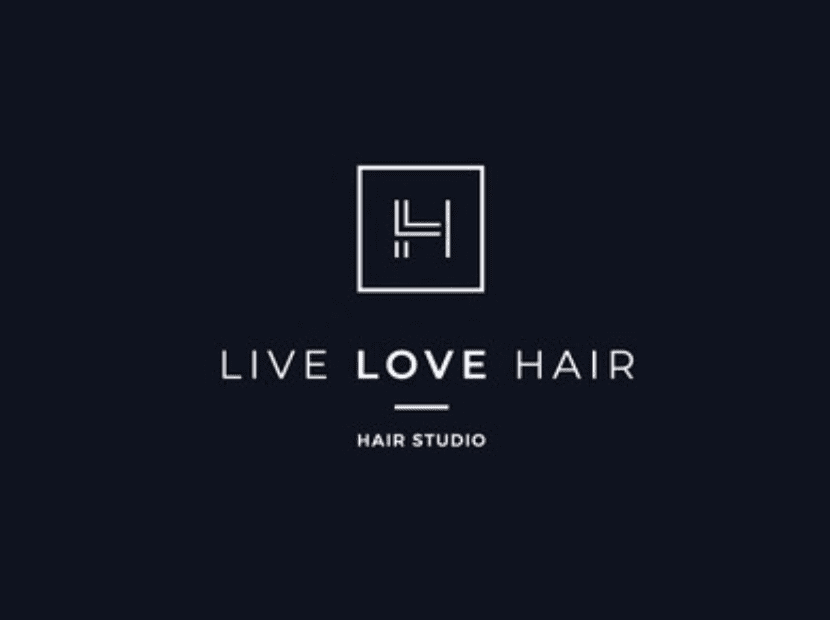 Peaceful Hair Salon Logo Ideas
Does your hair salon have a spa-like vibe? If so, a peaceful logo is probably what you're going to want to go with. These types of logos give off an "organic" feel and remind people of relaxation and serenity. 
The fonts that work best for this kind of logo are the handwritten and signature fonts or sans serif fonts that are simpler. Elements that work well include things like leaves, water droplets, or even a lotus flower. These logos are typically blue, green (both usually in lighter tones), beige and white.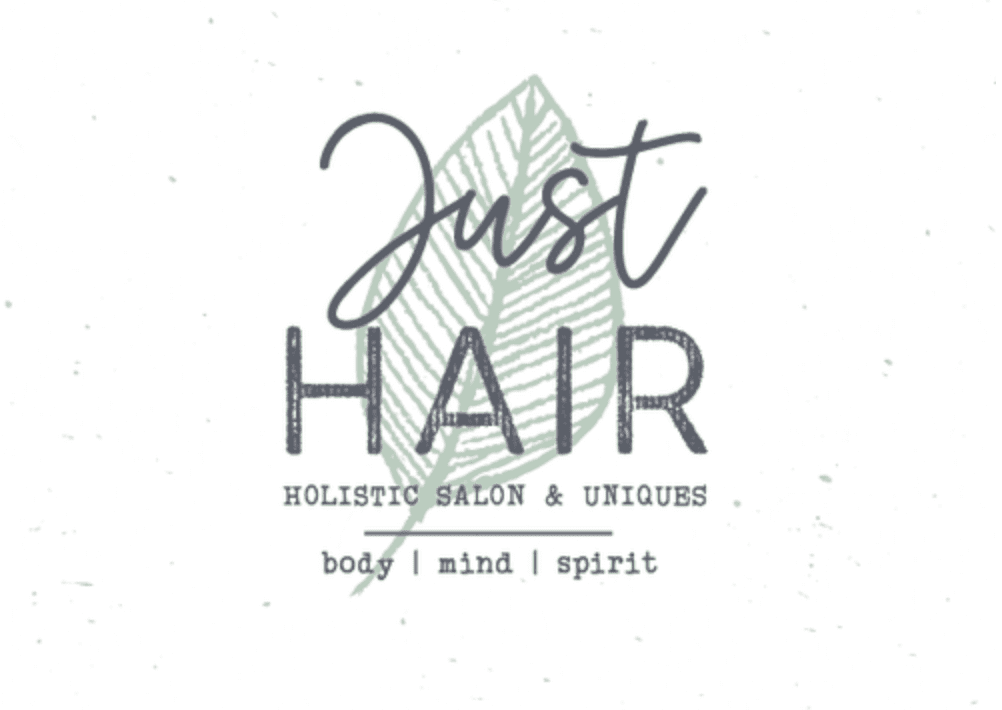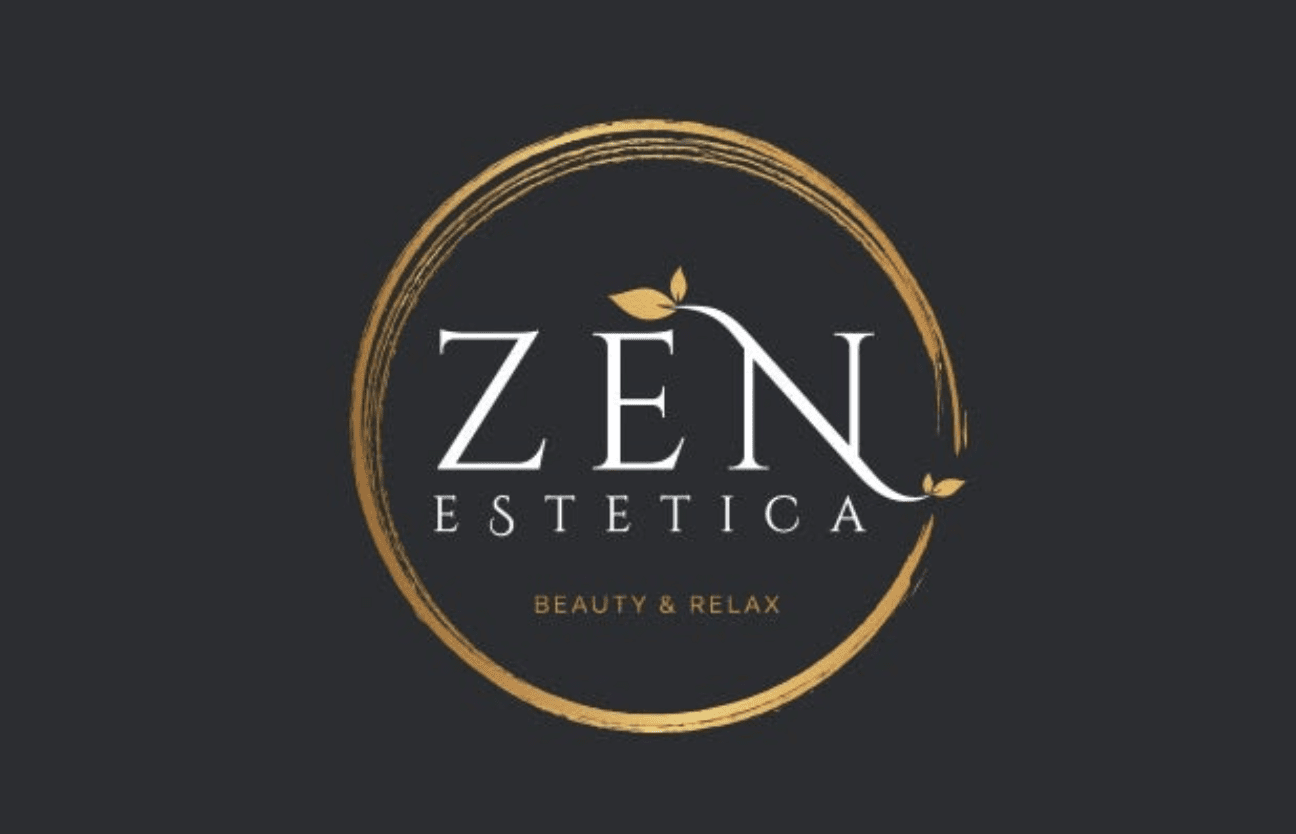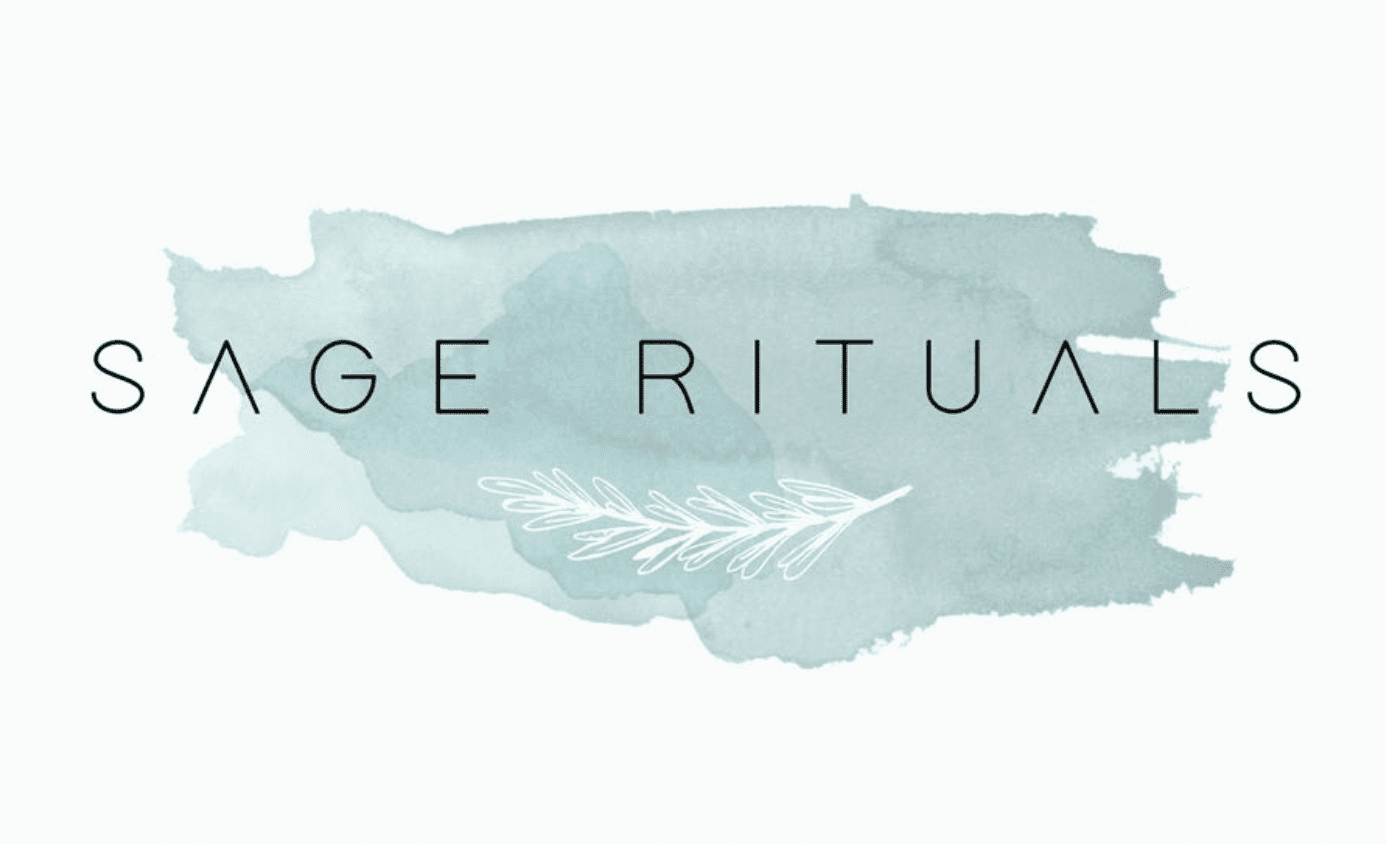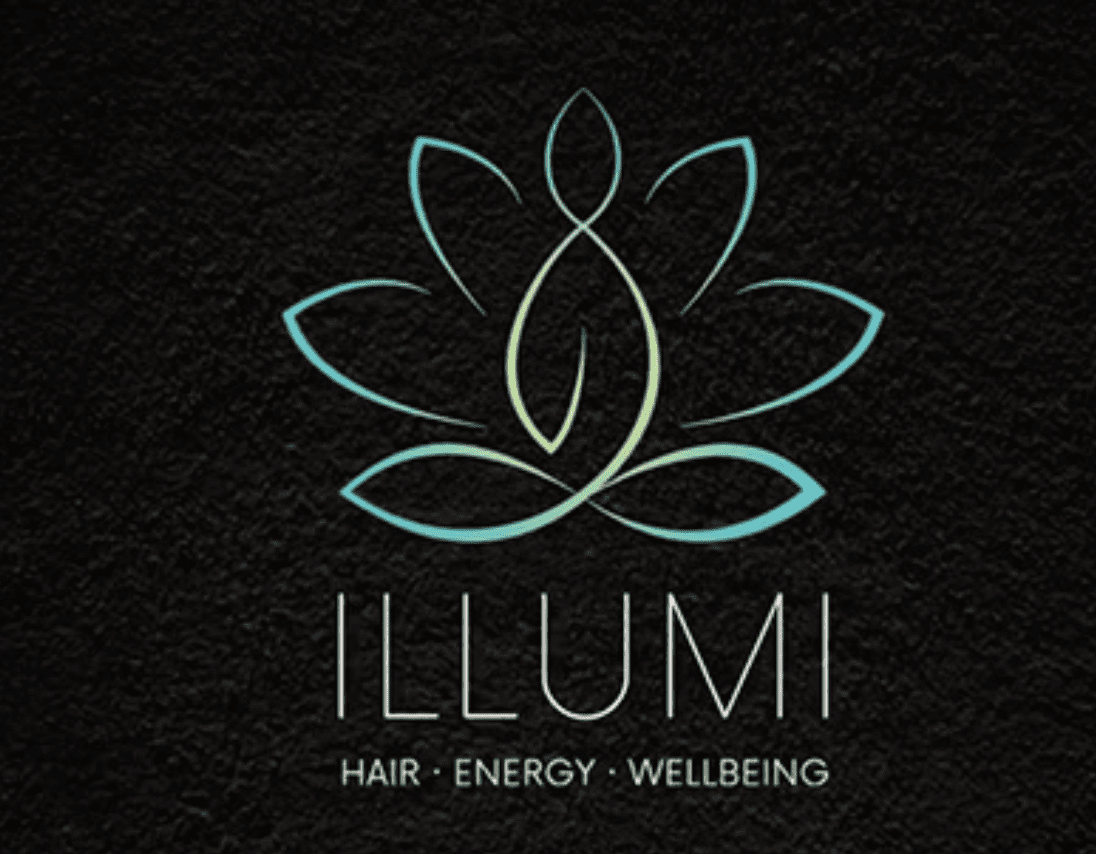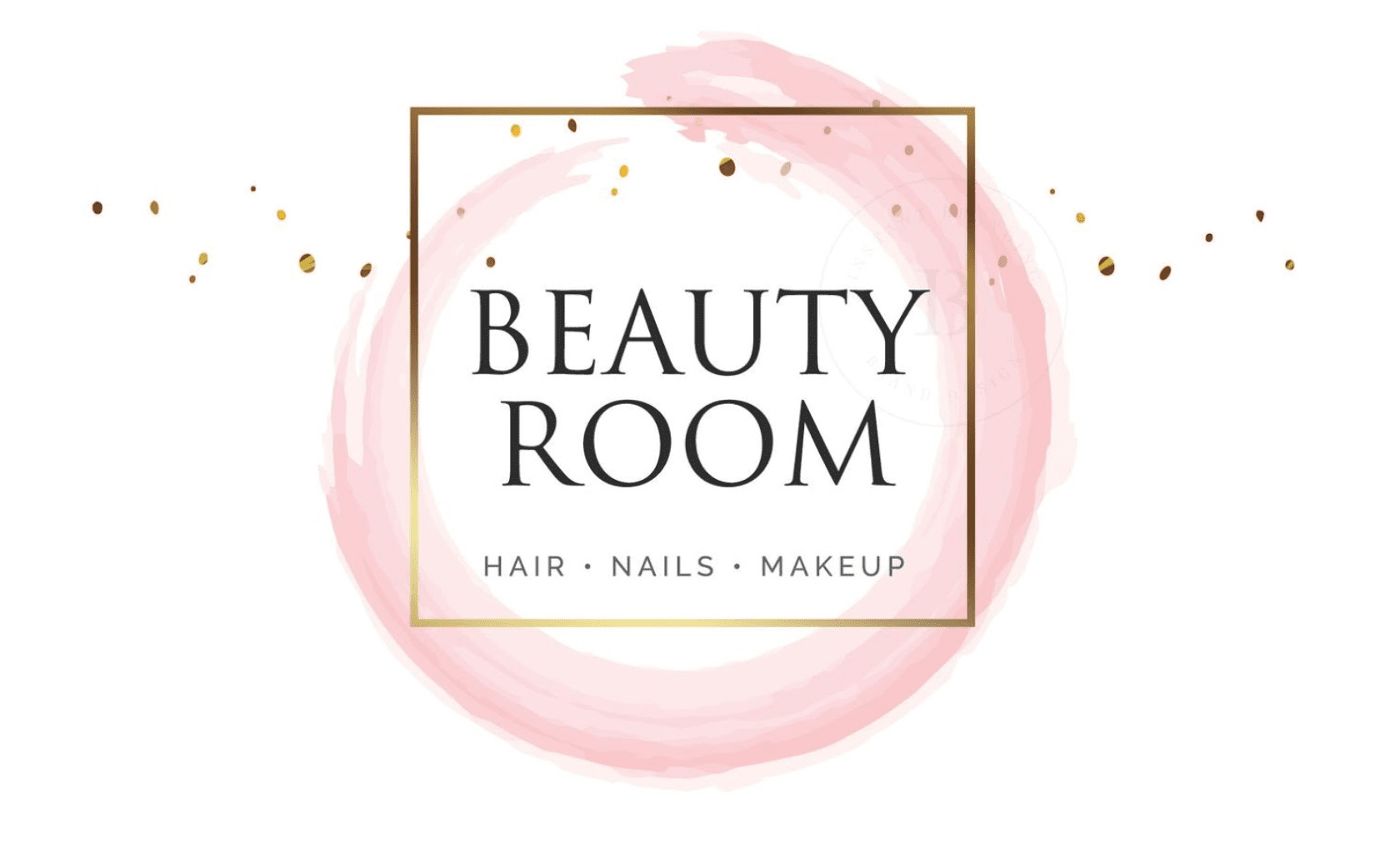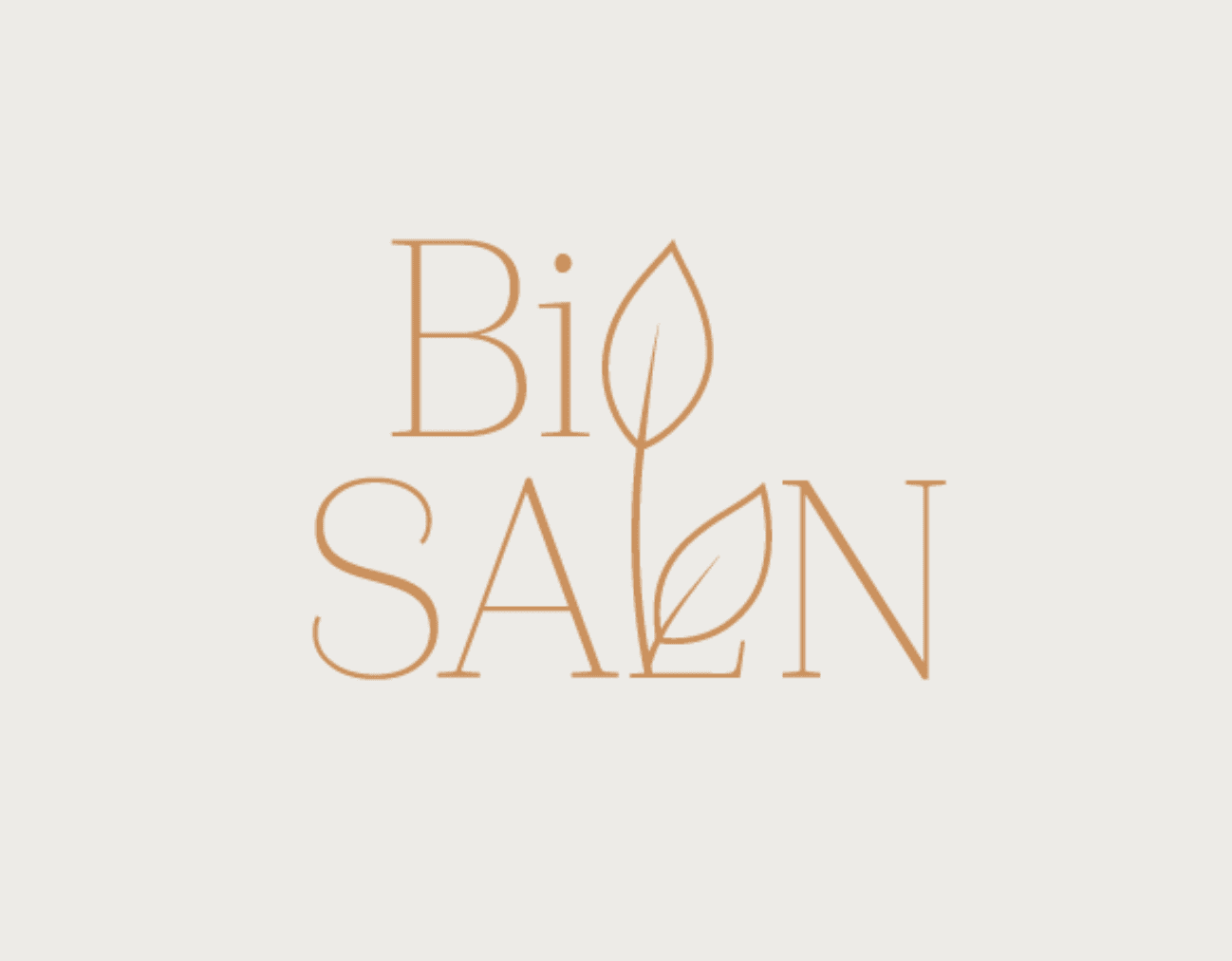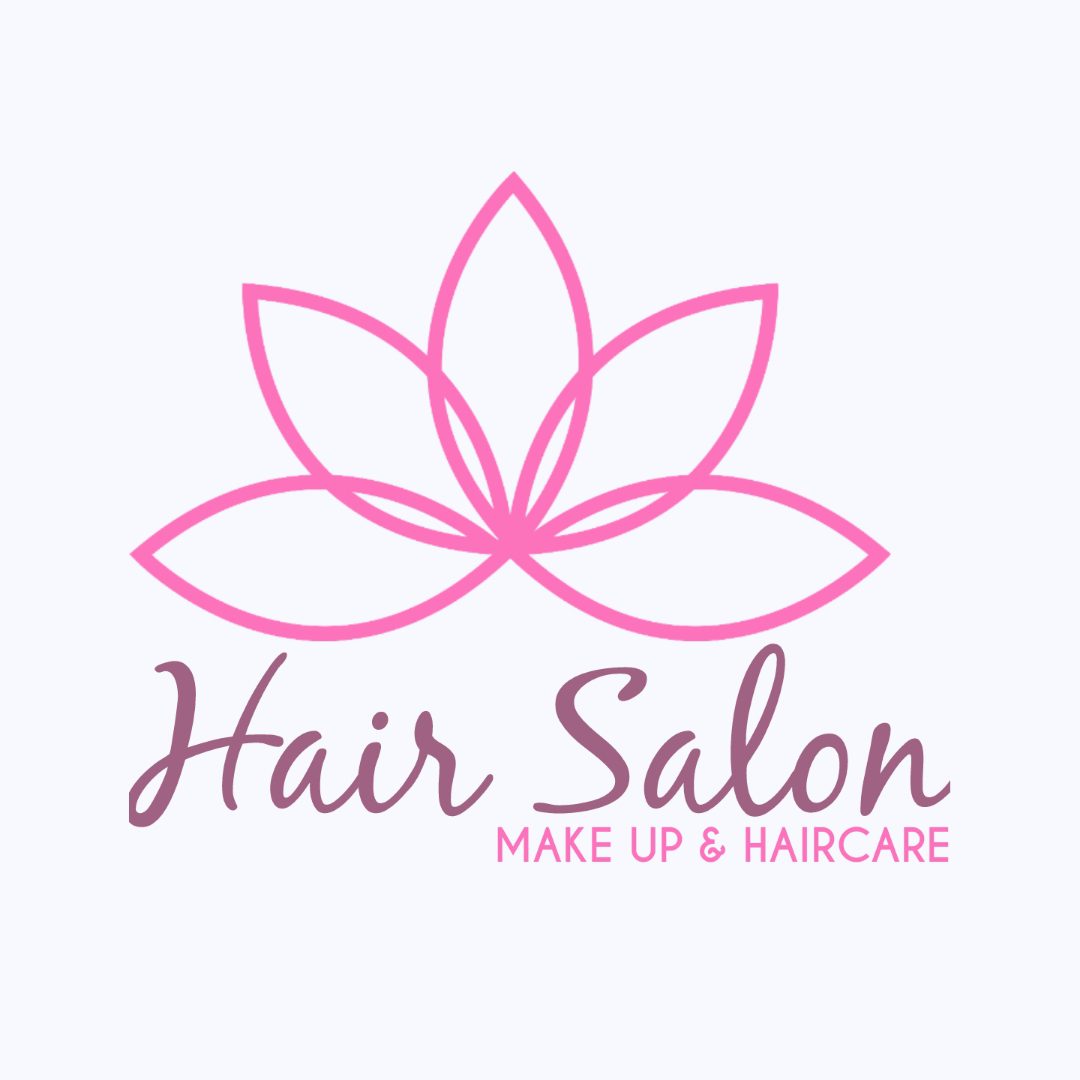 ---
Did you like these tips?! Then don't forget to save the image below in your "Logo Ideas and Tips" board on Pinterest! Also, check out our Pinterest page and follow us to get daily updates + digital marketing and social media tips for small businesses!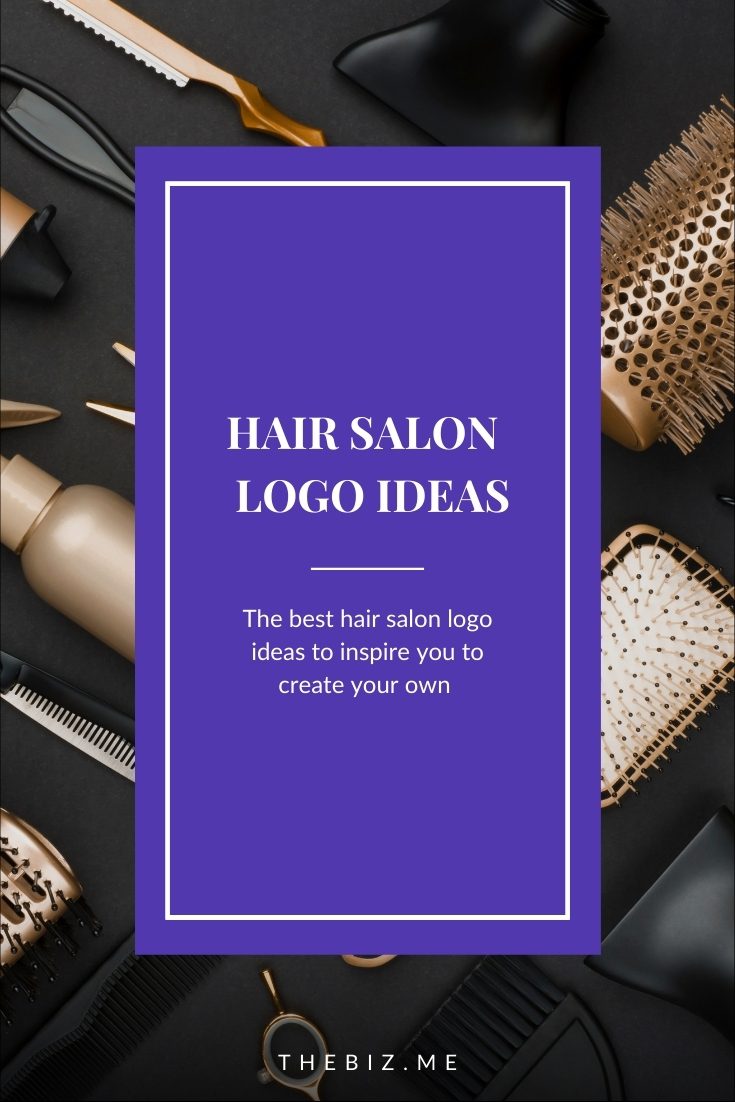 We can't wait to see what you do. Please tag us using the hashtag #GrowingMyBiz so we can see and share your work!