Video marketing is not going anywhere in 2021. It has definitely evolved over the years, from 30-second ads to live streams, and social media users seem to be loving it. In fact, 68% of consumers from Wyzowl's research say they want to hear about new products in a short video, while only 15% want to discover new products through text-based articles. Meanwhile, according to Hubspot, social media posts with videos have 48% more views. But, what can you do to create marketing videos for your business if you're not a professional video maker? That's exactly what we are going to discuss in this article.
Why Should You Use Video Marketing in Your Strategy as a Small Business?
Aside from the fact that 68% of consumers want to hear about new products via short videos and that social media posts with videos have 48% more views, there are a few more video marketing stats you should be aware of:
These are only a few of the stats you should be aware of in regards to video marketing. However, the most important thing to know as a small business owner is that video marketing is taking over and if you don't adapt your marketing strategy to this shift, you will most likely start to see your engagement and conversions fall drastically. The future is video, so it's time to embrace it. 
Read more: 13 Live Stream Content Ideas for Businesses
Are you motivated to start adding videos to your marketing strategy? If so, here's how you can do it – even if you're not that experienced with filming or editing video content.
How to Create Marketing Videos if You're not a Video Maker
Most business owners are not filmmakers, and many have very limited experience in creating video content. It can be a lot of work to create professional-looking videos! After all, you need to understand light, photography, editing, sound, and so much more. 
Luckily, there are many tools out there nowadays that make it super easy for just about anyone to create professional-looking videos in just a few minutes, even if you don't have any of your own footage! Here's how you can get started in a few easy steps:
Sign Up for Promo.com
Promo.com is a video creation platform that has over 2 million creative assets and tools that users can use to create their own professional-looking marketing videos. They are official partners with Facebook, Instagram, YouTube, Shutterstock, and more. You can try it for free with no credit card required; all you need to do is click here and sign up for their free trial.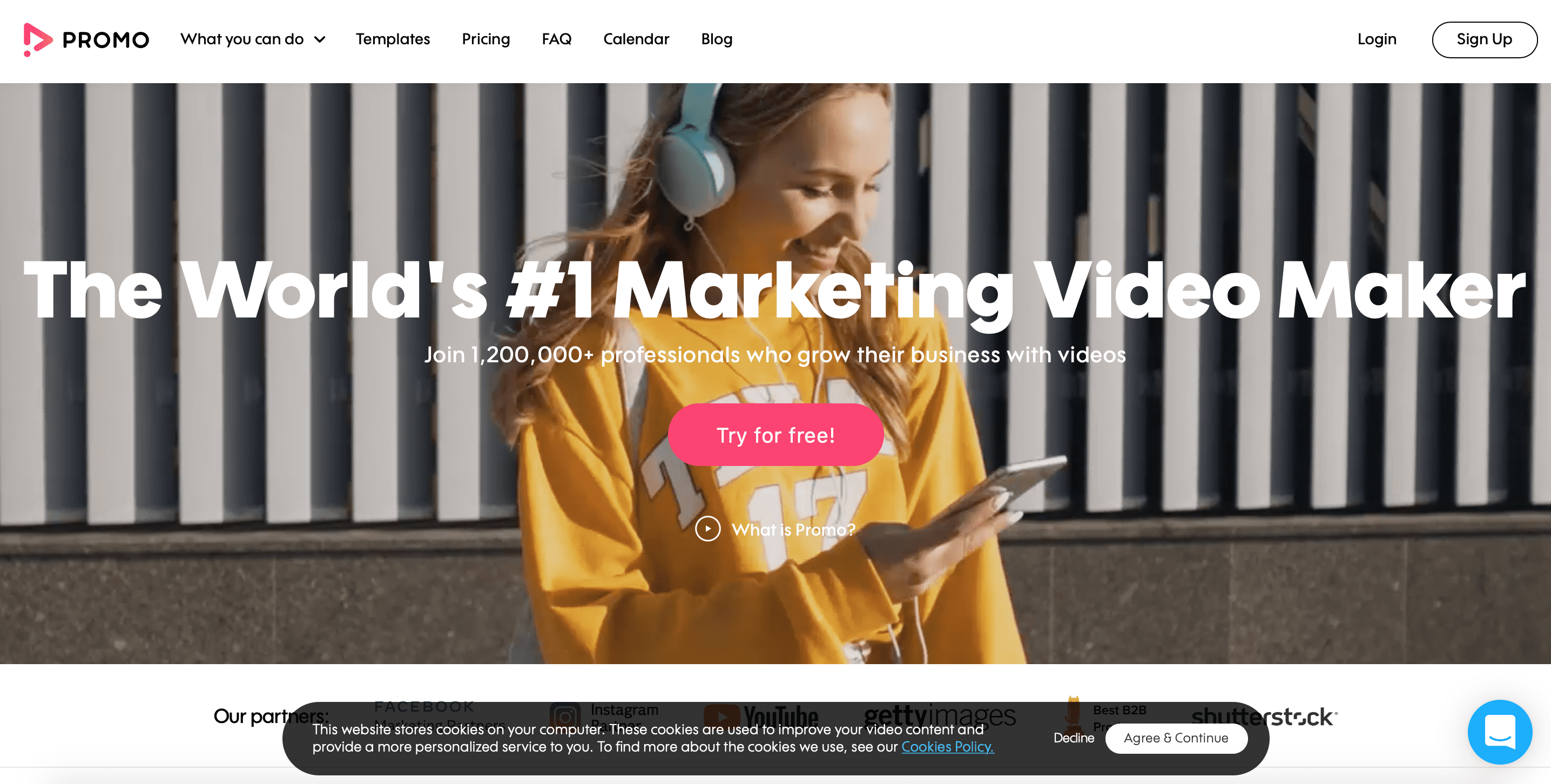 Select Your Niche
After signing up, you will need to choose a niche that best fits what you do, and then you'll be taken to the next page to select your videos.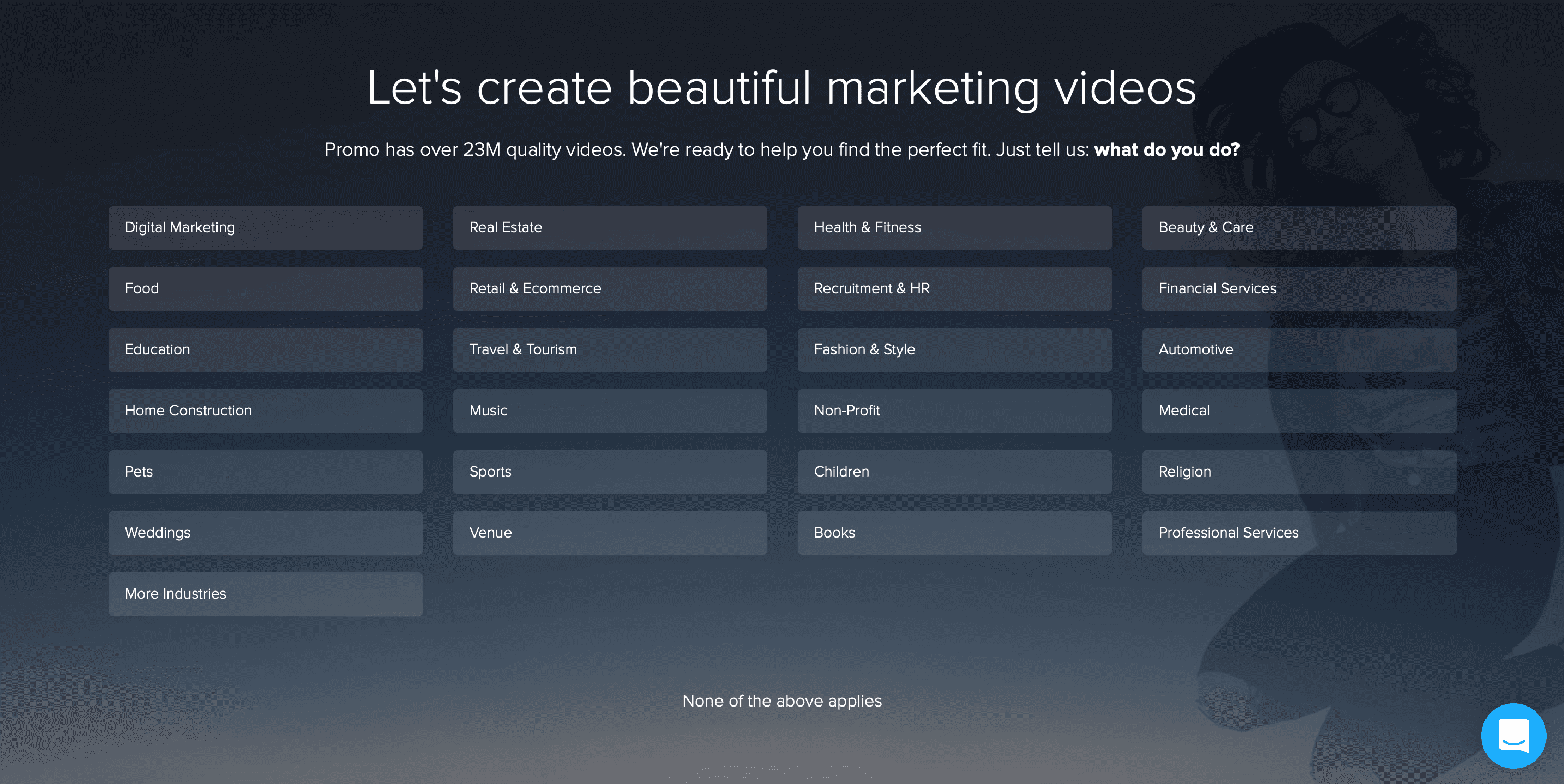 Choose a Template or Video
Next, you need to select a template or video that you would like to use. You can choose one from their library of over two million videos or you can upload your own.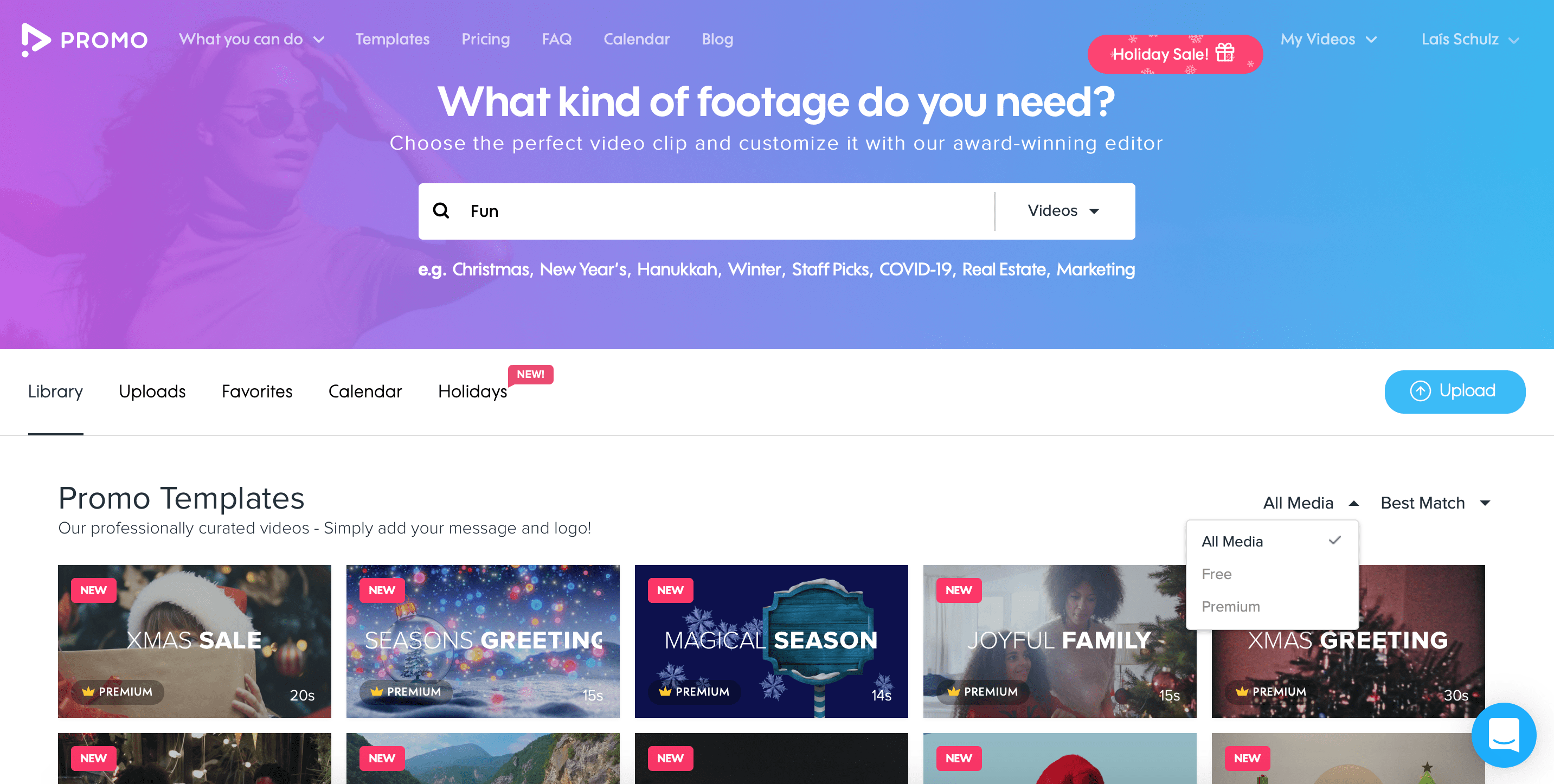 Customize
After choosing or uploading your video, you can edit the text, size, style, position, font, and color. You can also add more clips and captions, adjust the caption length and timing, and choose the intro and outro style. You can even brand it and add your own logo.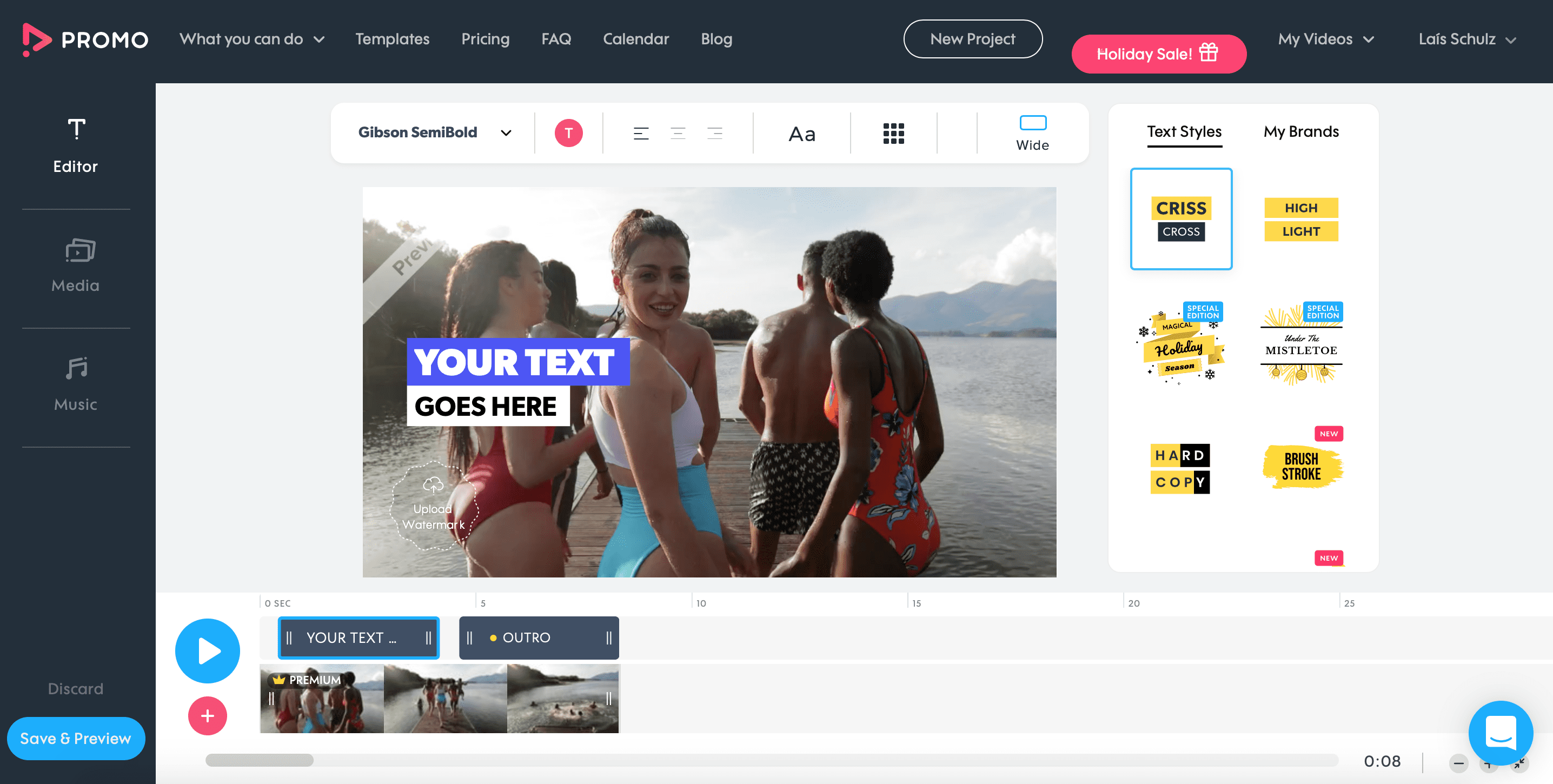 Wrap It Up
Once you're done editing, all you need to do is click on save and preview. On the free plan, you are only able to share the video link with your audience. If you want to download your videos to publish them on your social media platforms, you need to subscribe to their services. The basic plan costs just $39 per month and allows you to use up to 36 premium clips per year. It also includes unlimited downloads and allows you to remove their watermark from your videos.
Is Promo.com Worth It?
Yes, it is definitely worth it if you want to start creating videos to promote your business but don't have enough – or any – footage to use. It's very user-friendly which makes it perfect for those with limited (or non-existent) video editing skills. 
At $39 per month, we think this service is very affordable but if you don't want to invest in something like this right now, we recommend you take a look at this post. In it, we share some of the best video editing apps for small businesses. Magisto, for example, is a great app for those who don't have a lot of experience editing videos. It's an AI-driven app that will create the perfect videos for you! The only downside compared to Promo.com is that it doesn't have a video library, so you would need to upload your own videos.
---
We can't wait to see what you do! Don't forget to tag us using the hashtag #GrowingTheBiz so we can see and share your work.